Mexican chilli mac and cheese
27 Dec 2017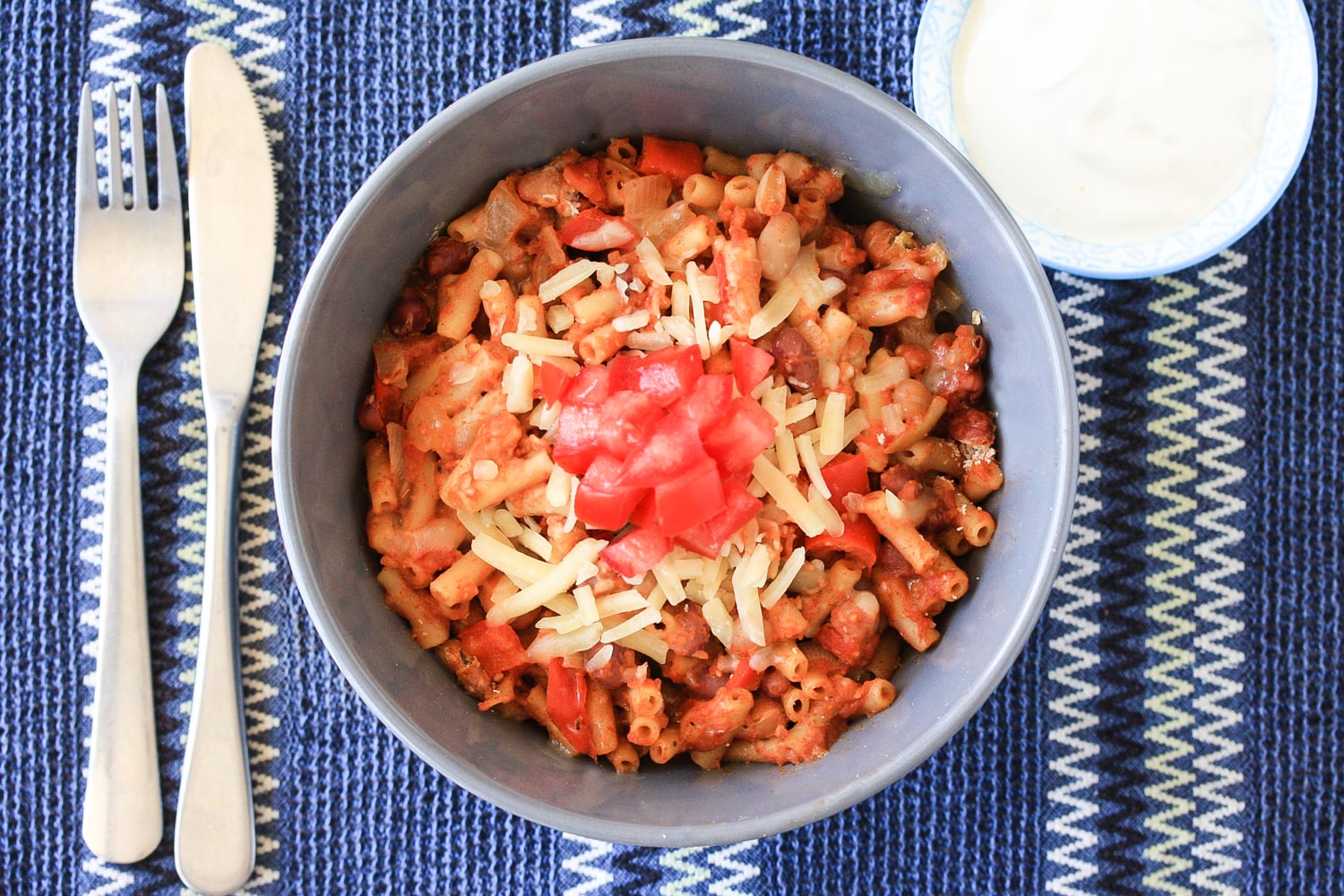 It's fair to say it's been a big year for me. So much has changed in my life and it's all for the better! I feel incredibly lucky to have a funny, kind and very good-looking husband; a caring, understanding and fun-loving family; and loyal friends I can turn to through thick, thin, and everything in between. Here's a look at what made 2017 so special.
My hen's party!
Since I was 7 years old, I have firmly believed that there ain't no party like a sleepover party. The wonderful, kind, and funny Rosie, who has been by my side since the earliest days of vet, joined forces with my dear friend Anna and my sister Christina to put together one of the best nights of my life. Special mention to Mel from work, who, without anyone asking, took it upon herself to make sure the place was quirkily yet romantically decorated, and topped it all off with possibly the most beautiful platter I've ever seen! These girls are the funniest, sweetest, smartest, most caring friends a girl could ask for, and they made me feel like the most special person in the world.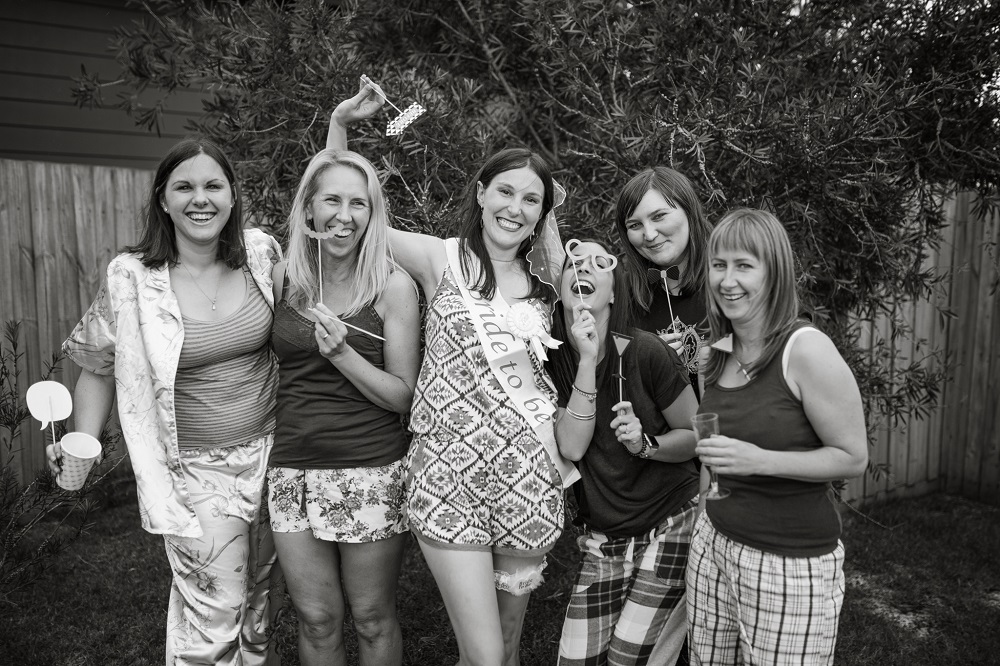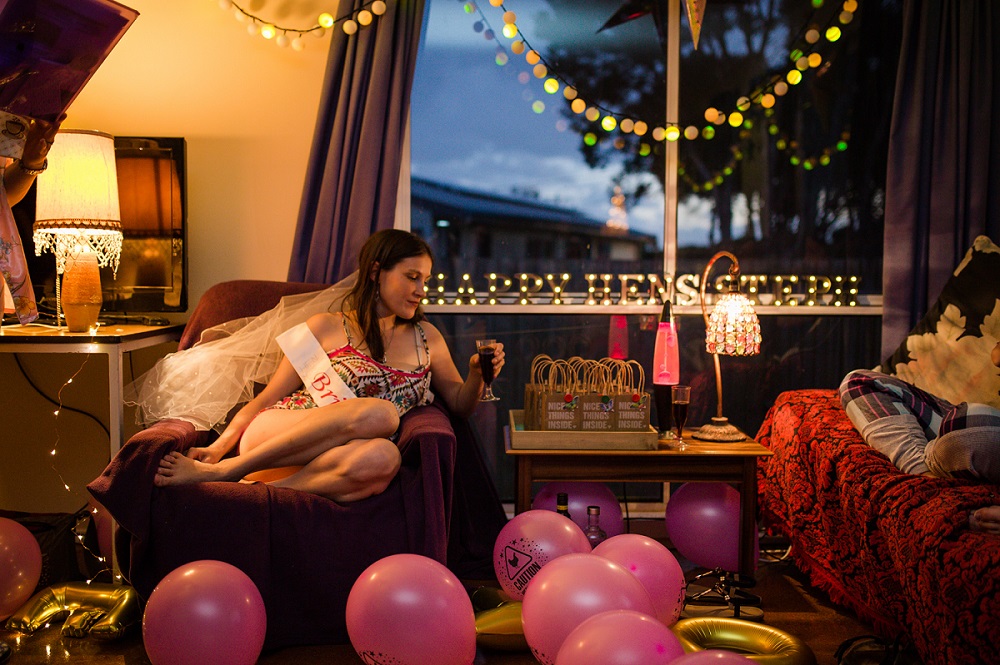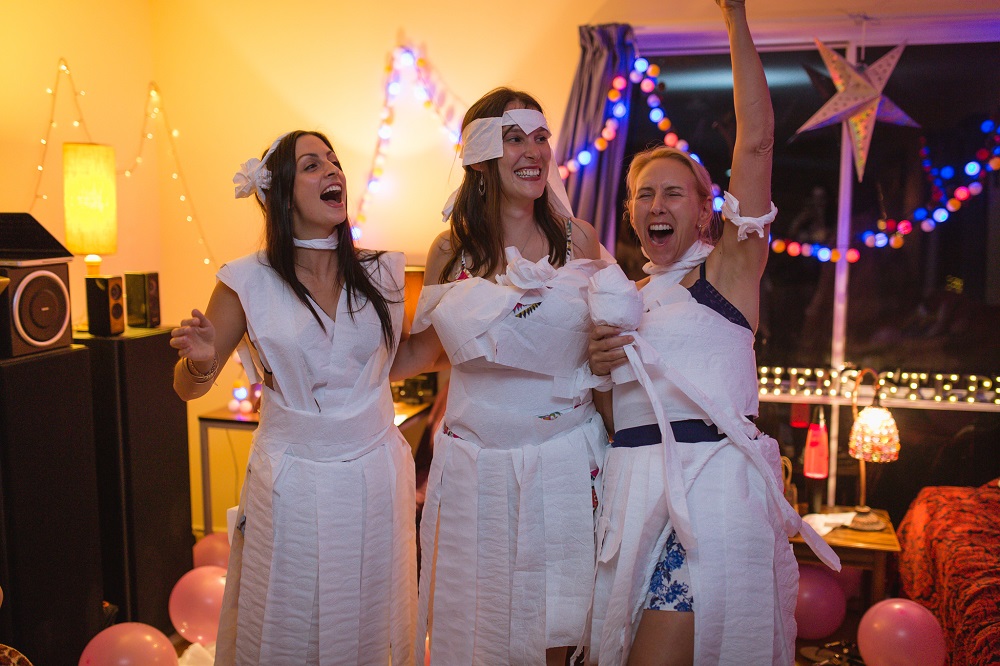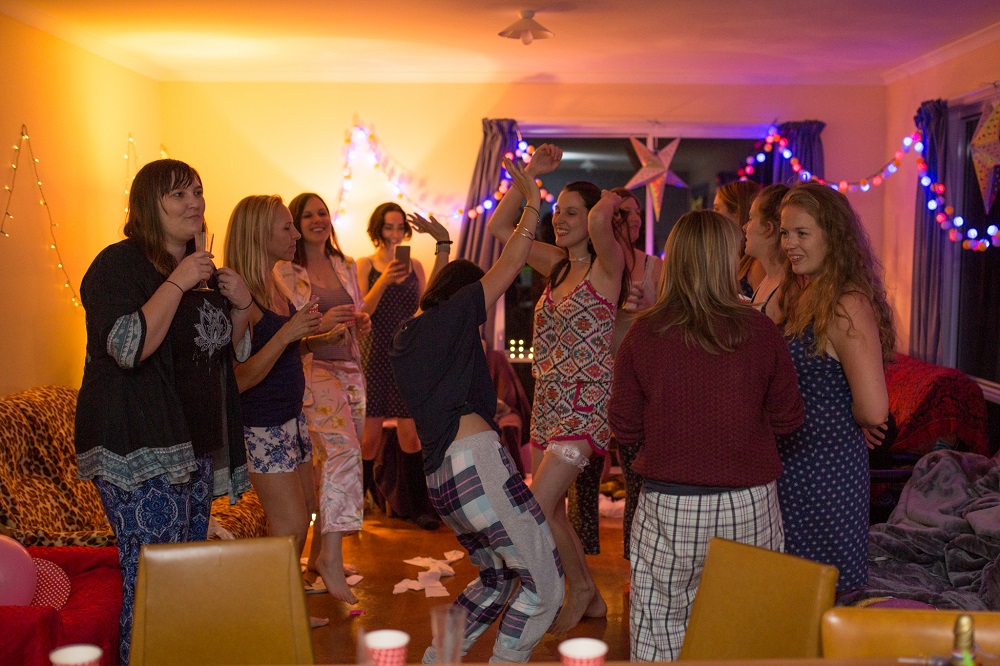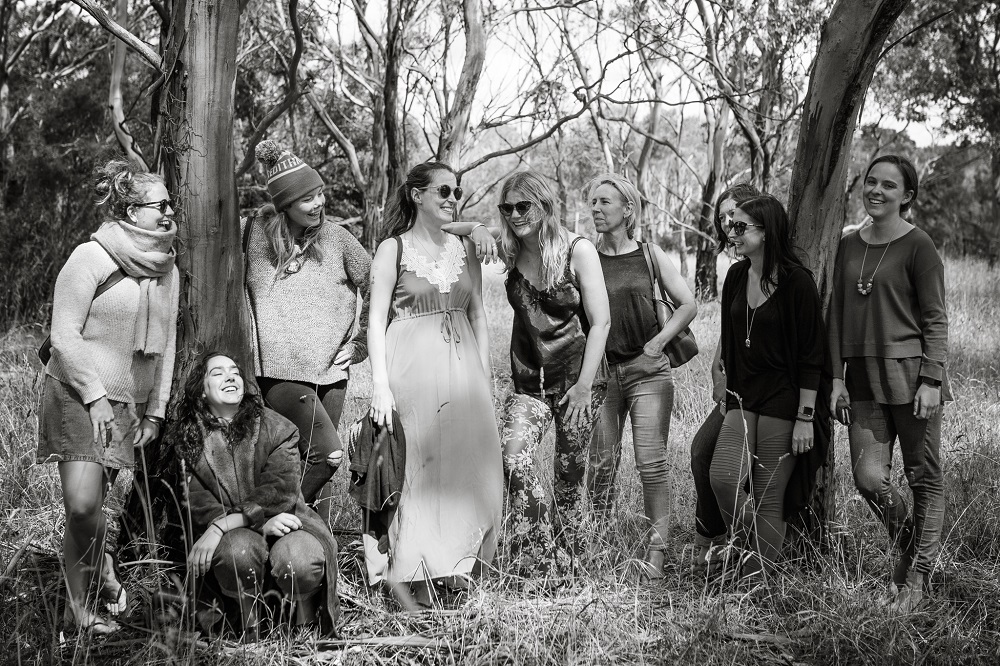 Our wedding!
Yarra Valley Estate was the perfect setting to say our vows. The bubbly and beautiful Emma from Haven Still and Moving Images, who has since become a dear friend, captured the day exactly as it happened in photos and in video (if you haven't seen the video and you want to, contact me.) The bouquets put together by Bec from Little Lady Blooms were more than I could have asked for. The Bombastics smashed out hit after hit as we carved up the dance floor. Special mentions to Ed for moves like you ain't never seen before and Elliot for making the rounds chatting to everyone while I let my bridal freak flag fly. The afterparty... Well, what happens at the afterparty stays at the afterparty.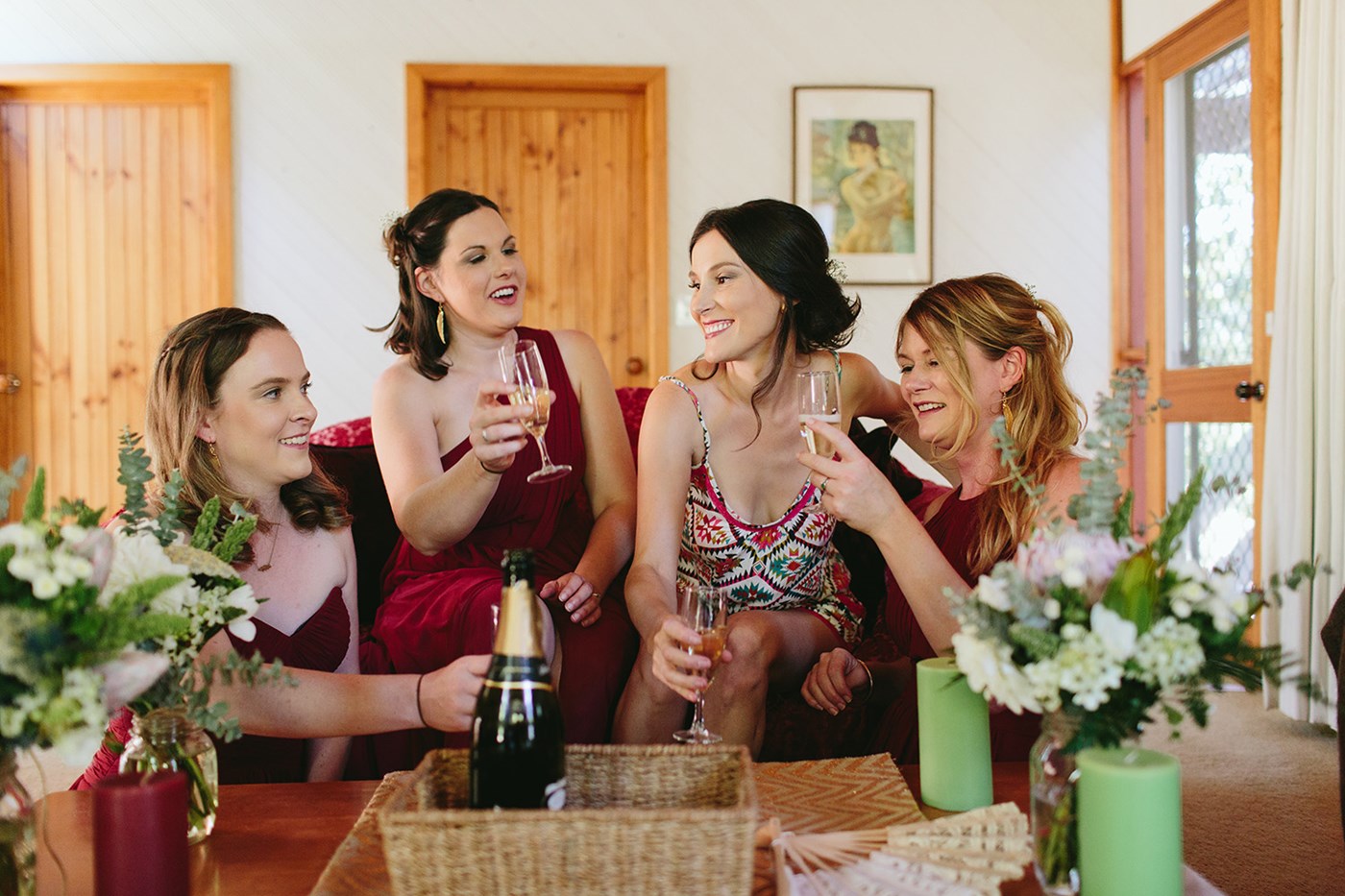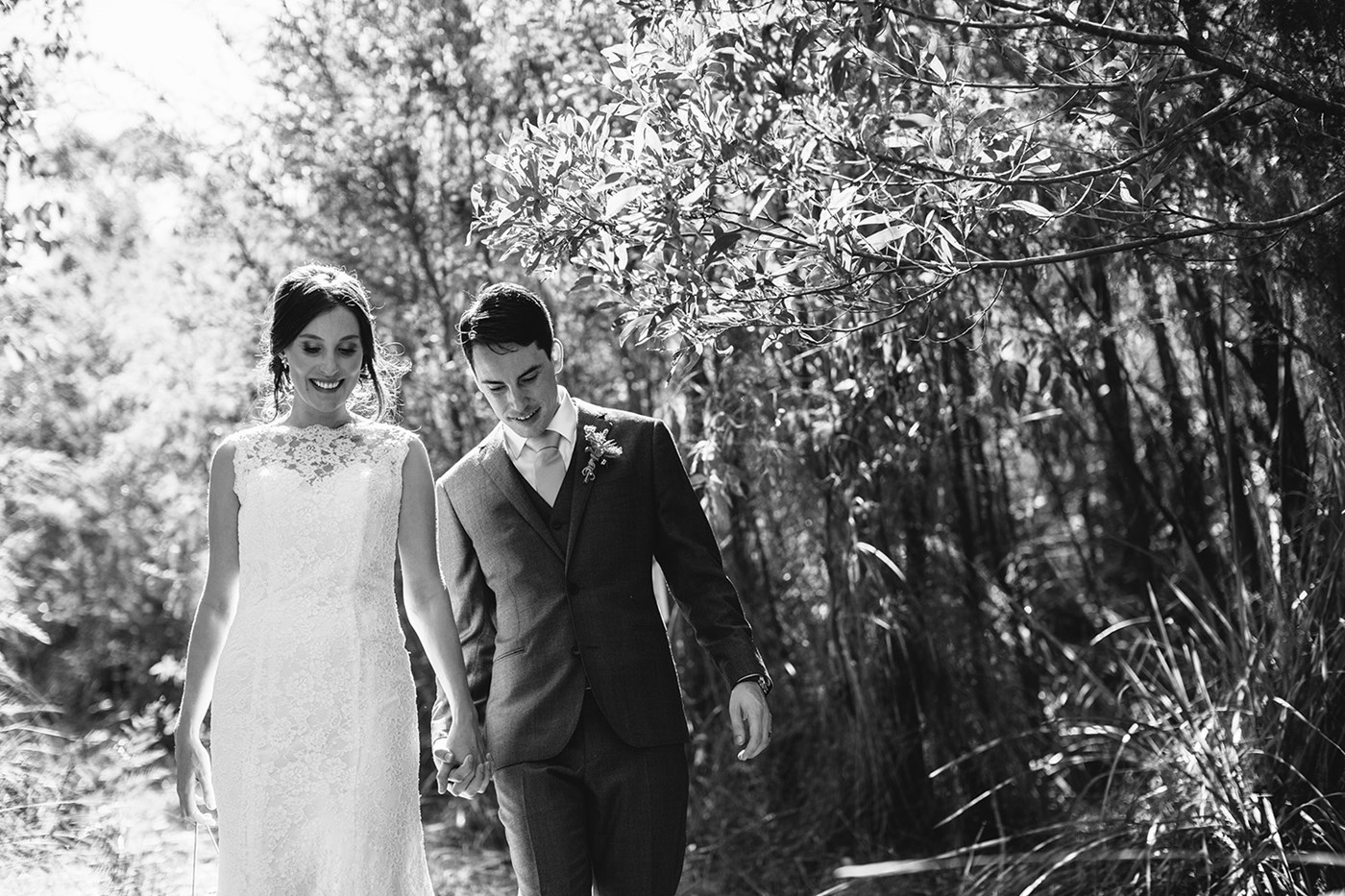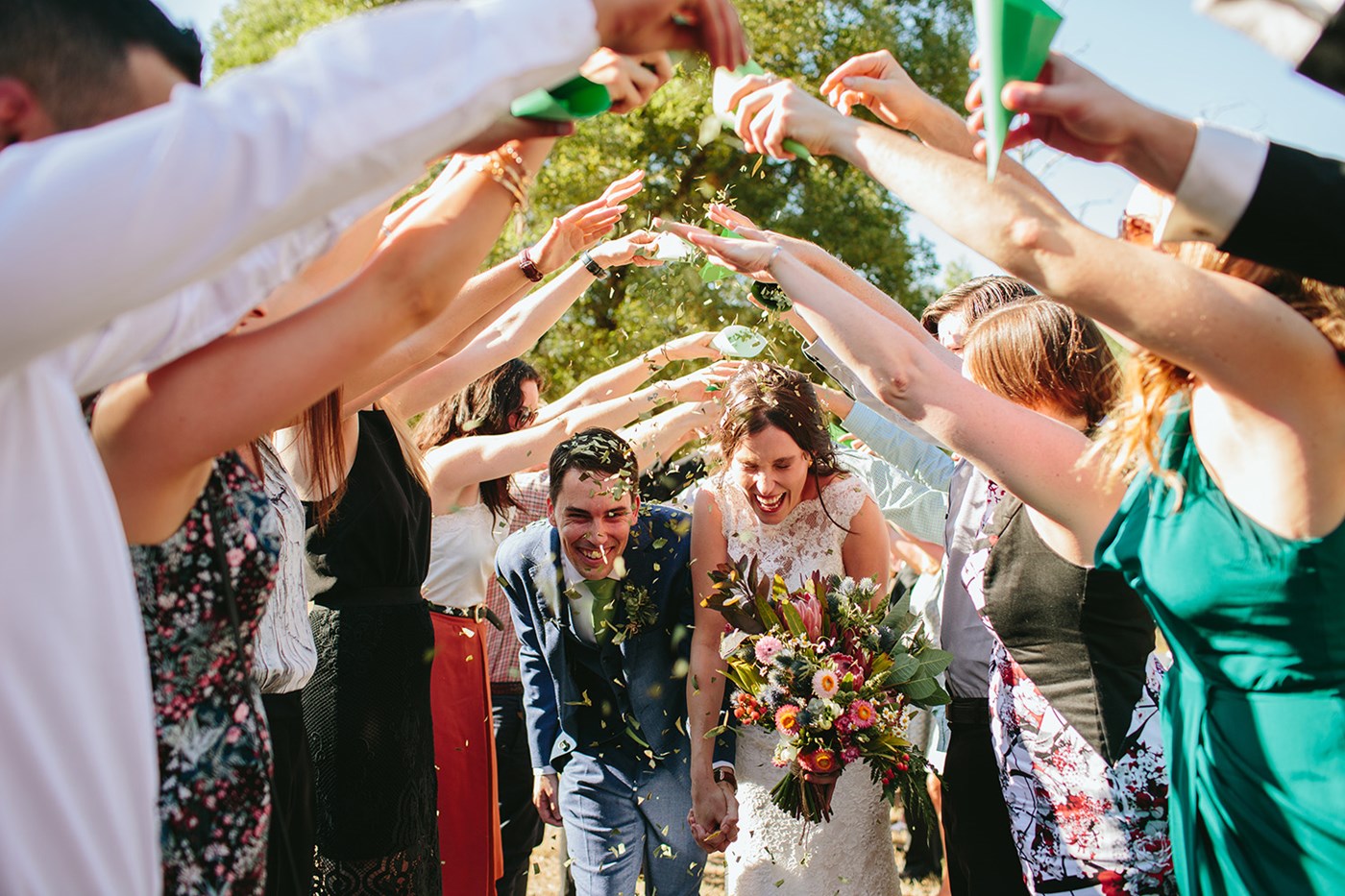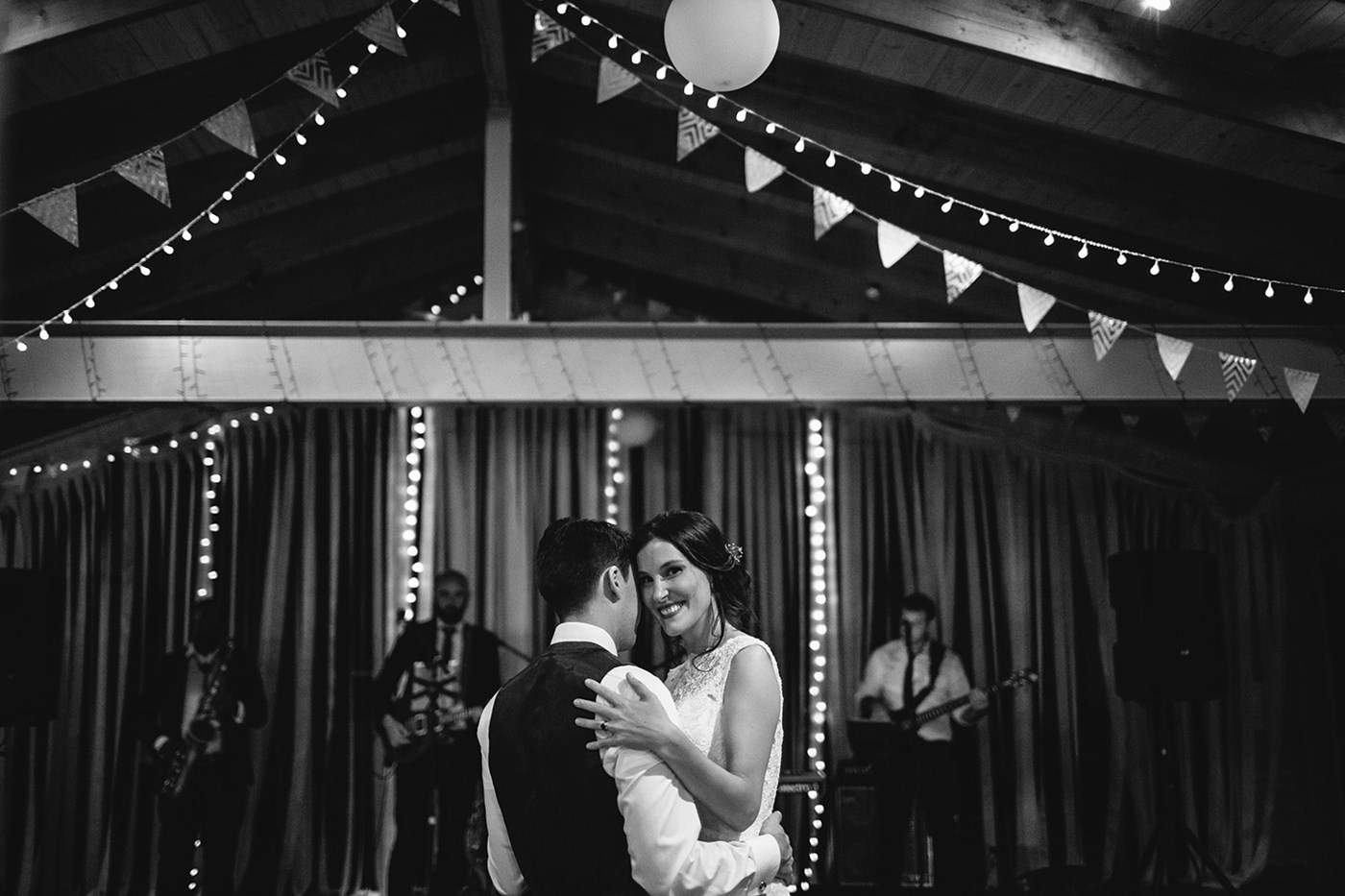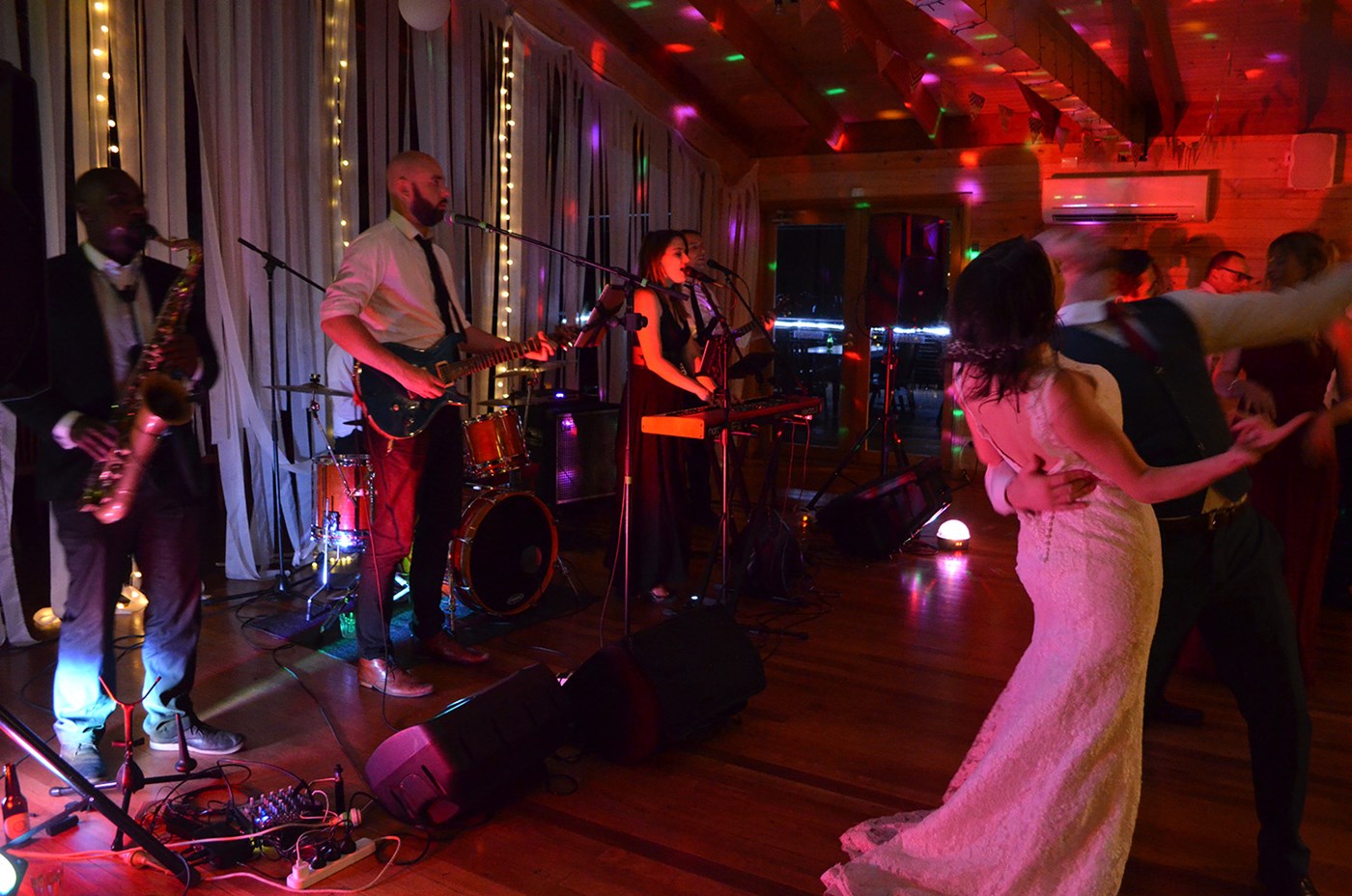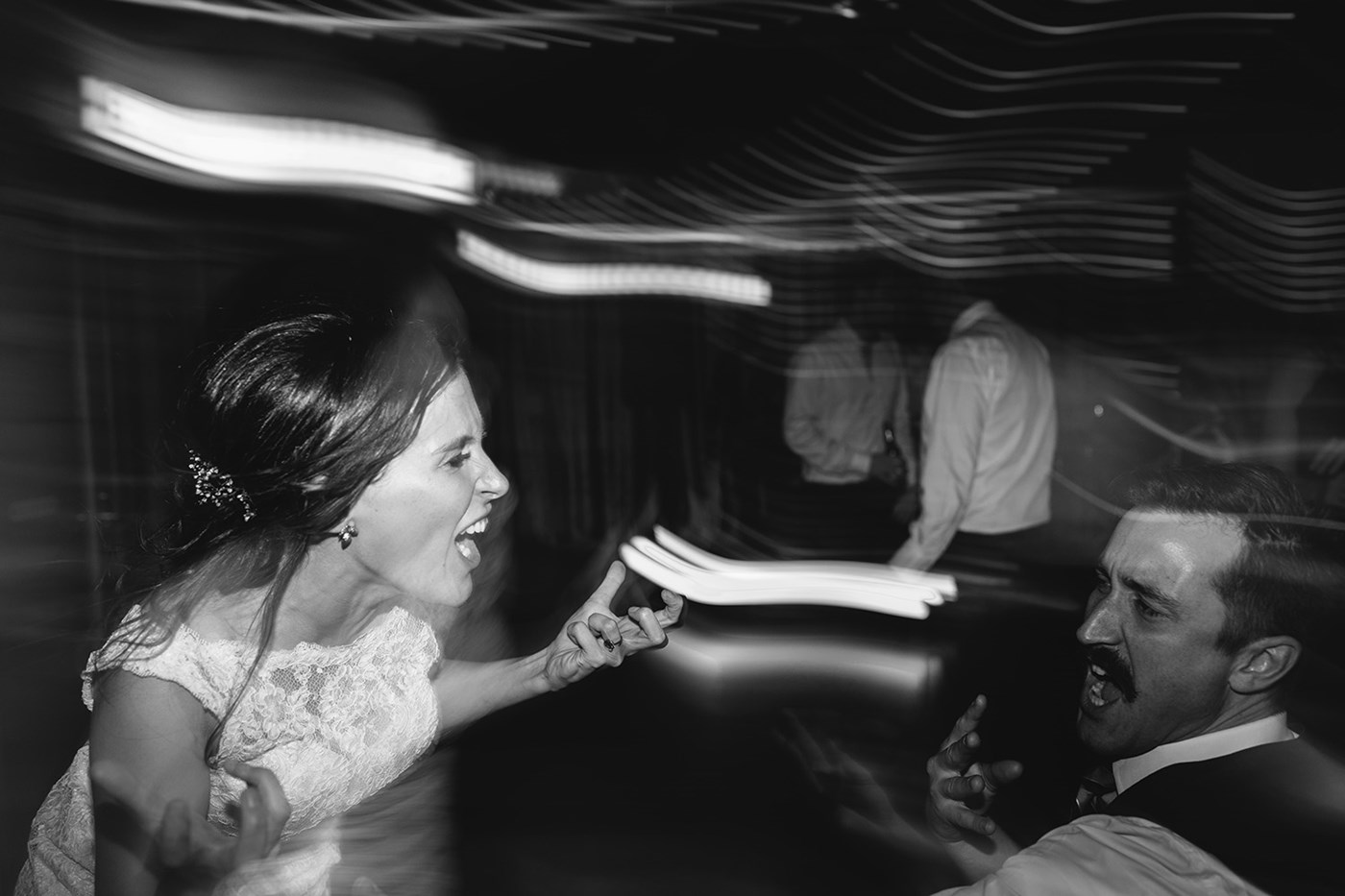 The honeymoon!
It was always going to be the best holiday of our lives I guess, but it went above and beyond our expectations. The Japanese are incredibly friendly, helpful, and respectful, and their hospitality made the holiday. Belting out karaoke in Tokyo, praying with monks in Koya San, eating edamame-crusted agedashi dofu in Miyajima and okonomiyaki in Hiroshima, absorbing the magic of the cherry blossoms and gorging on tofu in Kyoto, spa-ing it up in Hakone, smashing out Disneyland... I couldn't even name my favourite part. It really was one of the most special months of my (our!) life.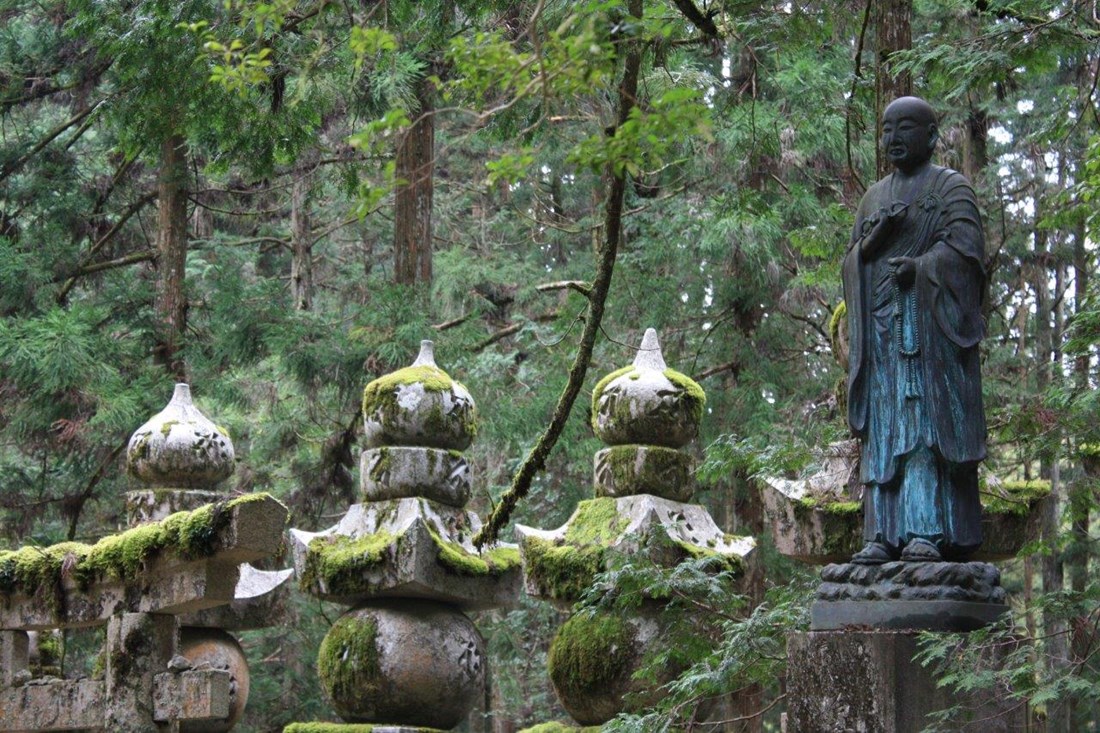 Cam and Laura's wedding and Anna and Sean's wedding topped it all off. There really is no greater pleasure than seeing your friends and family happy.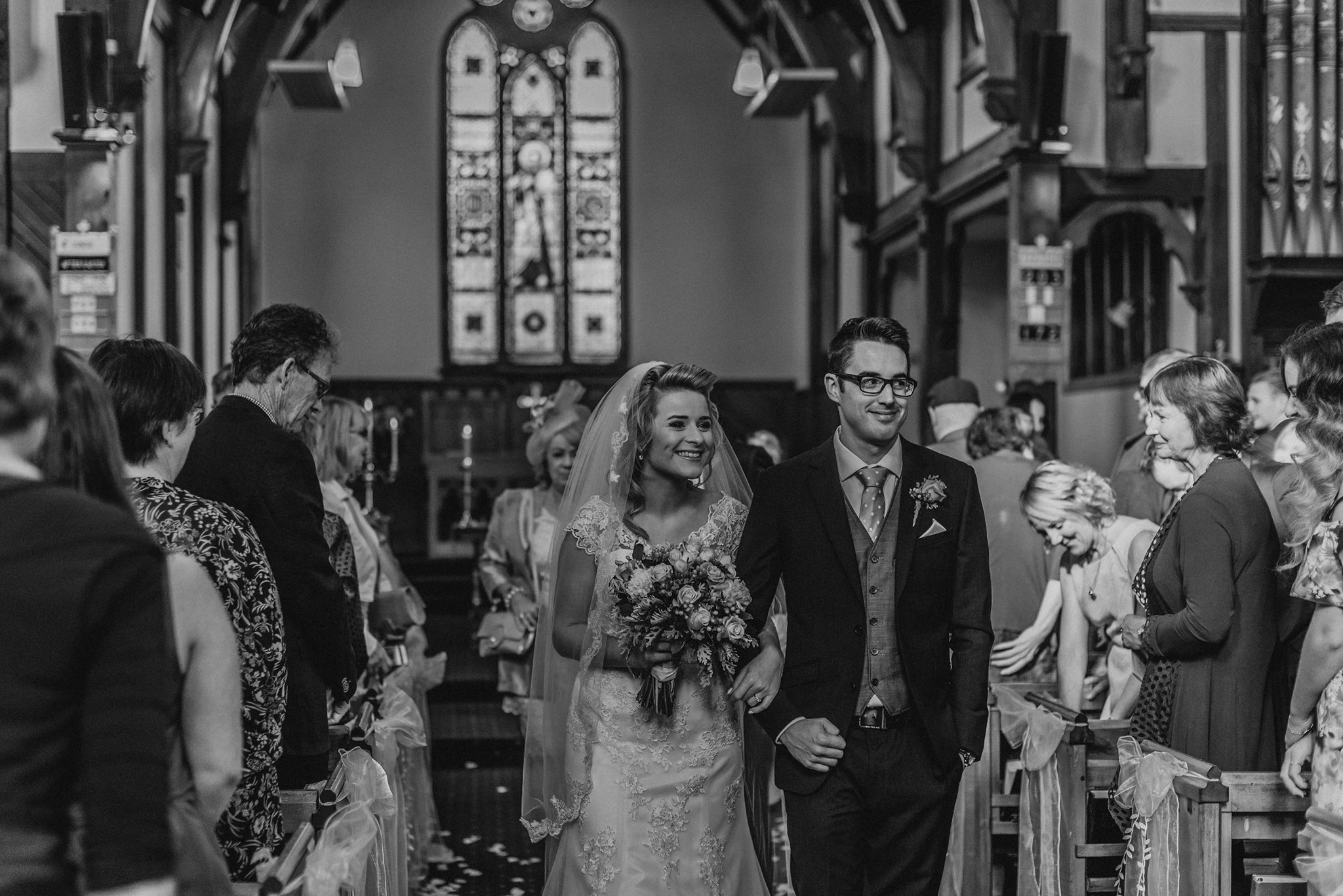 Now here we are on 28 December, and I've finally run out of Christmas leftovers! It's been long enough that I've kind of settled into the idea of not having to cook (I know, it goes against the entire concept of the blog), but by the same token I've eaten so much crap in the last three days that delivery just doesn't seem like a great idea. The middle ground? Chilli mac and cheese.
The idea of combining mac and cheese with Mexican chili is pretty darn appealing, right? It's not just tasty, either, it's an absolute breeze to put together and at the end you won't believe how few dishes you're left with.
Rather than make up vegie stock in advance, I always just add the appropriate amount of powder to the dish and add the appropriate amount of water on top of that. Mixing it in advance only means one more dish to be washed later!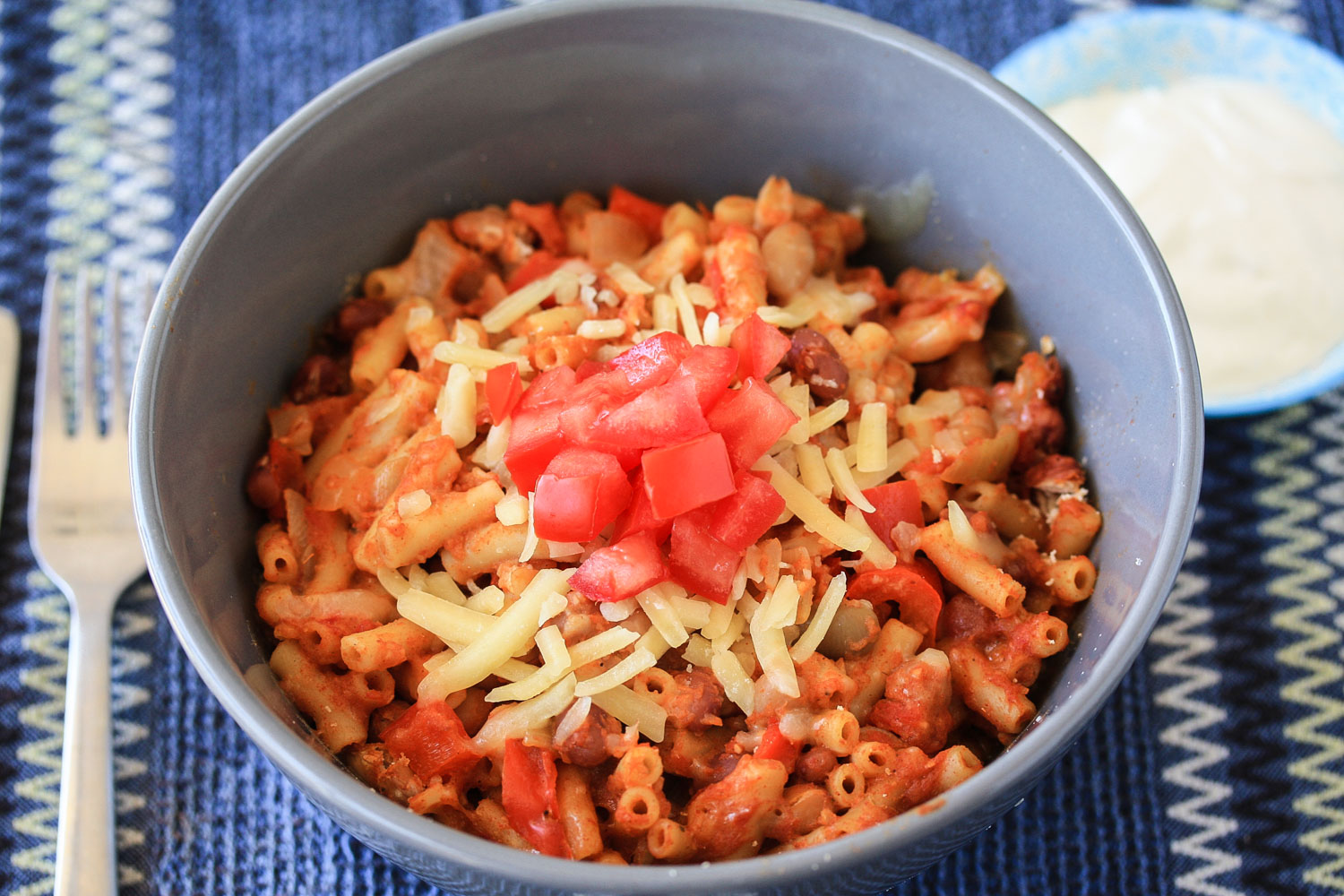 If you love a particular Mexican flavour, add more – cumin, chili powder, paprika, whatever. If you've got any extra vegies that need to be used up, try adding them in. Zucchini and carrot would be great. If, on the other hand, the fridge is totally empty, leave out the capsicum and you still won't be disappointed.
---
What did you think of this recipe? I'd love to hear from you!
---