Five things you should be freezing
04 Nov 2017
With the intensely frugal nature bestowed upon me by my mother, my mother's mother, and probably her mother before her, it's hardly surprising that I'm forever looking for ways to save money and reduce waste. That's why I couldn't live without my freezer.
Here are my favourite freezer tips.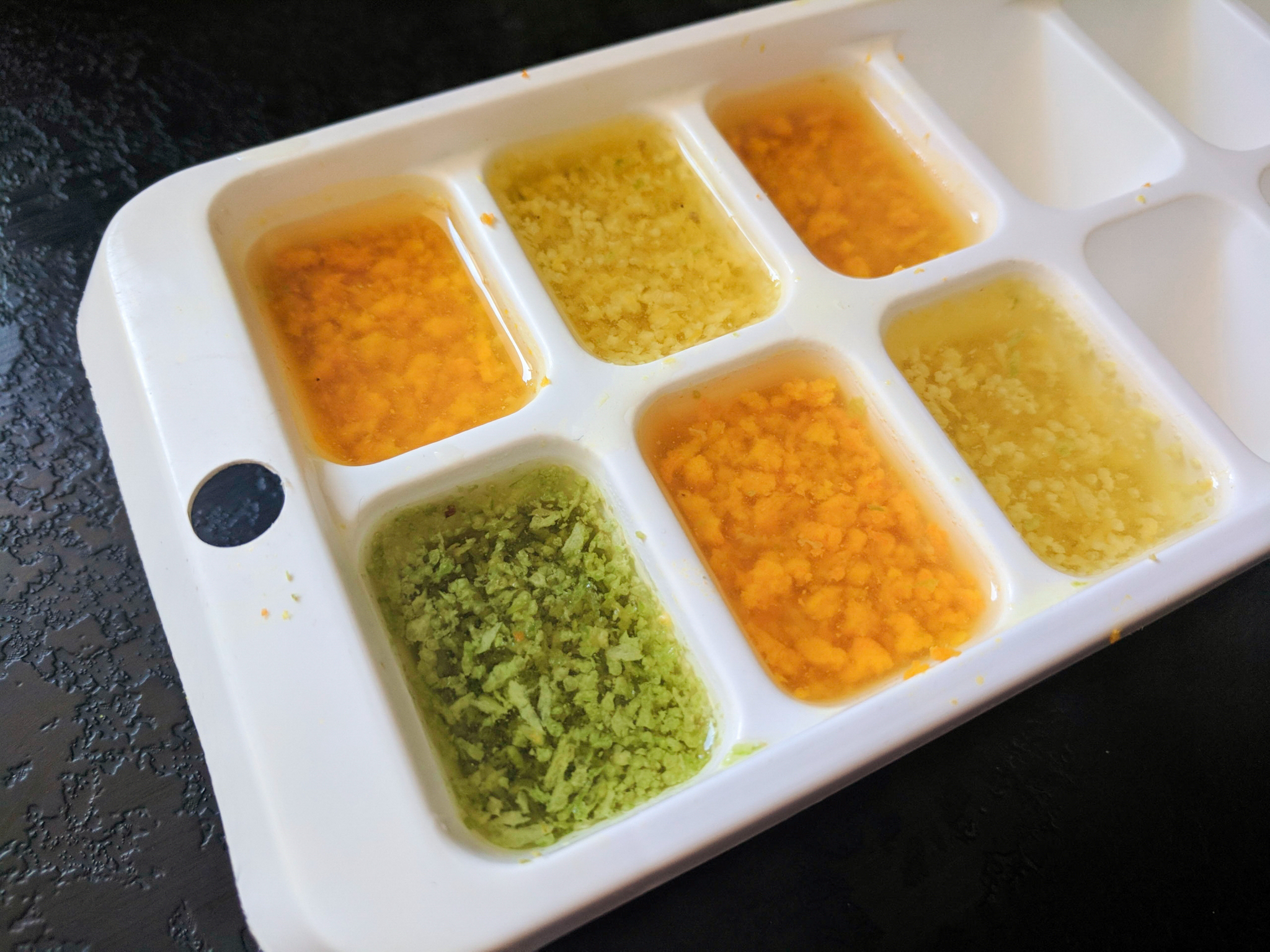 Citrus rind
Don't let a lemon or lime go to waste by using its juice and throwing it out, or you'll be stuck buying another one next time a recipe calls for citrus rind (unless you've got a tree, in which case, go nuts).
No matter what kind of citrus it is, take the time to grate the rind from it before you use it. Add the rind to an ice cube tray with a little water and, when they're frozen, pop them out and store them in a ziploc bag so the ice cube tray is ready to use again. From there it's just a matter of throwing a cube into the pan when the time comes.
Thyme
My mum taught me this one. Don't let the rest of the packet of thyme rot away in the bottom of the crisper. After you use what you need, put the rest in a ziploc bag and file it away in the freezer. Not only will this preserve the flavour, but you'll find it much easier to just strip away the leaves without the stems snapping.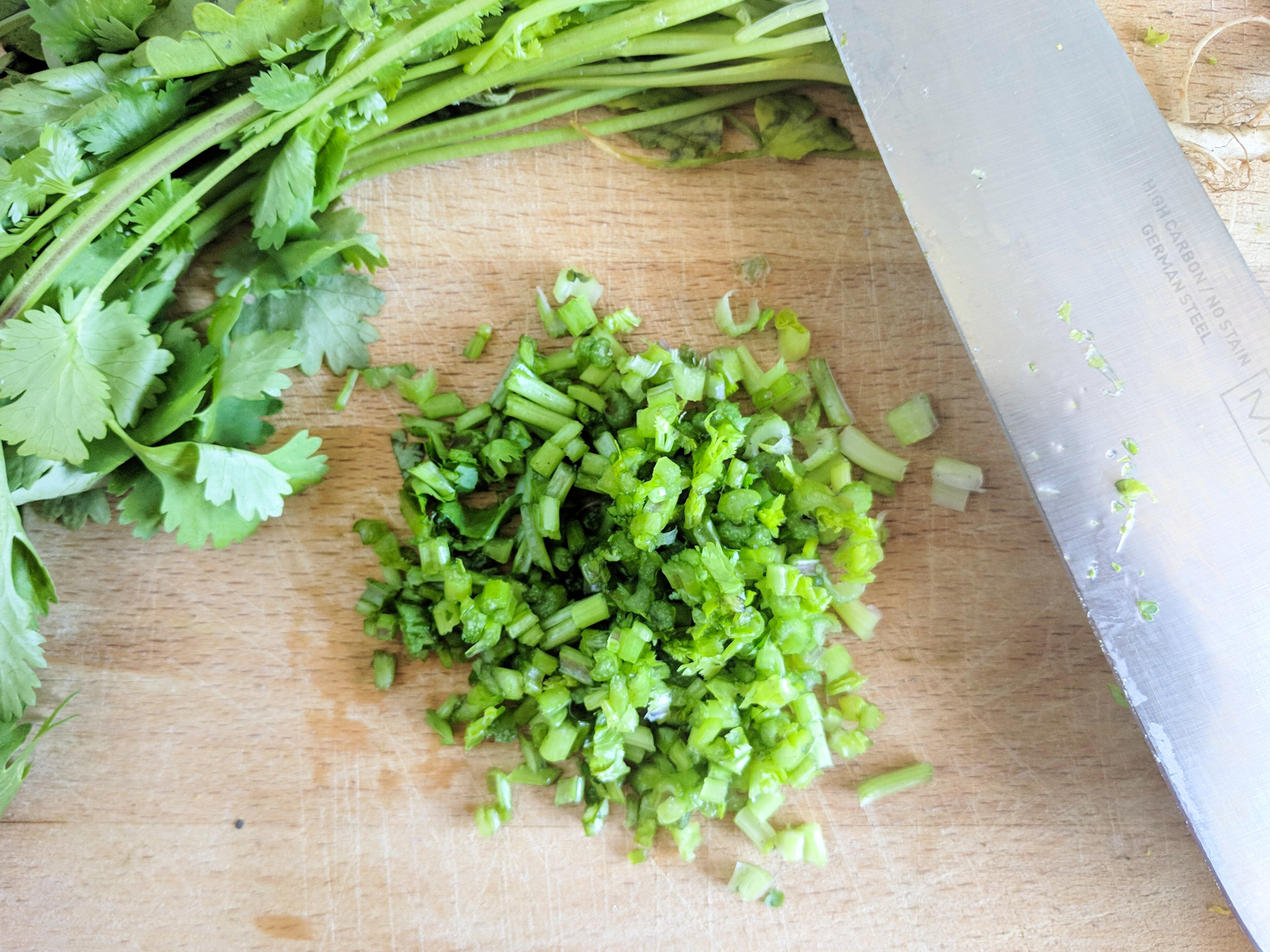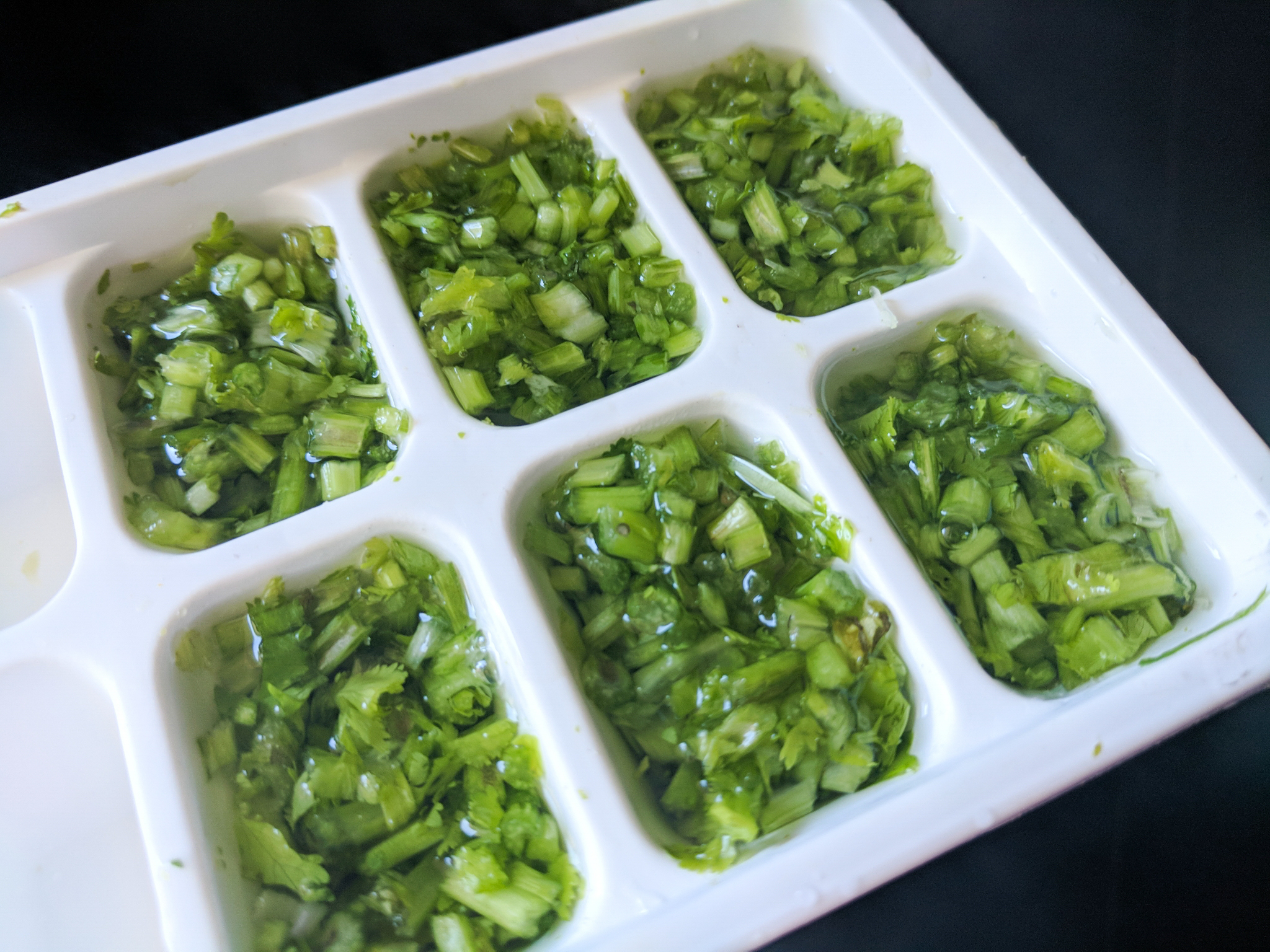 Coriander stems and other herbs
I dare say 95% of coriander stems end up in the bin, and it's a terrible waste. The stems taste just as good as the leaves; they're just a bit tougher and less pretty. Chopped finely, they're perfect for using in soup or curry where they have plenty of time to soften and infuse flavour.
Dice them finely and add them to an ice cube tray with a little water and they'll be ready to toss straight into your next Asian-inspired soup or sauce. I use them all the time in my spicy red lentil, tomato and lime soup with coriander. You can do the same with any leftover fresh herbs that you won't get around to using in time.
Grated cheese
Cheese is expensive, and it's just a waste of money to buy the smaller packets when you can get the big 700 g bags of grated tasty and mozzarella cheese. I use this in all my pizzas and about once a fortnight in the delightfully simple Mexican chilli mac and cheese. But there's a good chance you'll find some mould taking advantage before you get to the end of the packet if you store it in the fridge.
Distribute the cheese nice and flat in the bag as in the photo above so that the cheese doesn't all stick together in one dense clump at the bottom of the bag. You'll still need to separate a few strands, but that's easy enough if you get it out of the freezer half an hour in advance of when you're going to need it.
Bread
In my ultra-frugal days I used to get no-name bread, and it wasn't until I met Elliot that I realised the error of my ways. As expensive meals go, toast is hardly one of them, and it's worth spending the extra 20 cents per serving or so to enjoy it to its fullest extent. To that end, you can't go past Abbott's Village Harvest Seeds and Grains. Never has a bread pleased me quite like this one does. Seriously, look how many sesame seeds they put on it.
If you only really use bread for toast, as I do, stick the whole loaf in the freezer to be sure the bread stays fresh and moist. It only takes a couple of days to dry out in the pantry, or mere hours in the fridge. In the freezer you've got weeks. If you know you're going to be using some fresh bread, set this aside in another bag and put the rest of the loaf in the freezer, or vice versa.
---