Roast pumpkin and red onion with white bean and feta toast
09 Aug 2019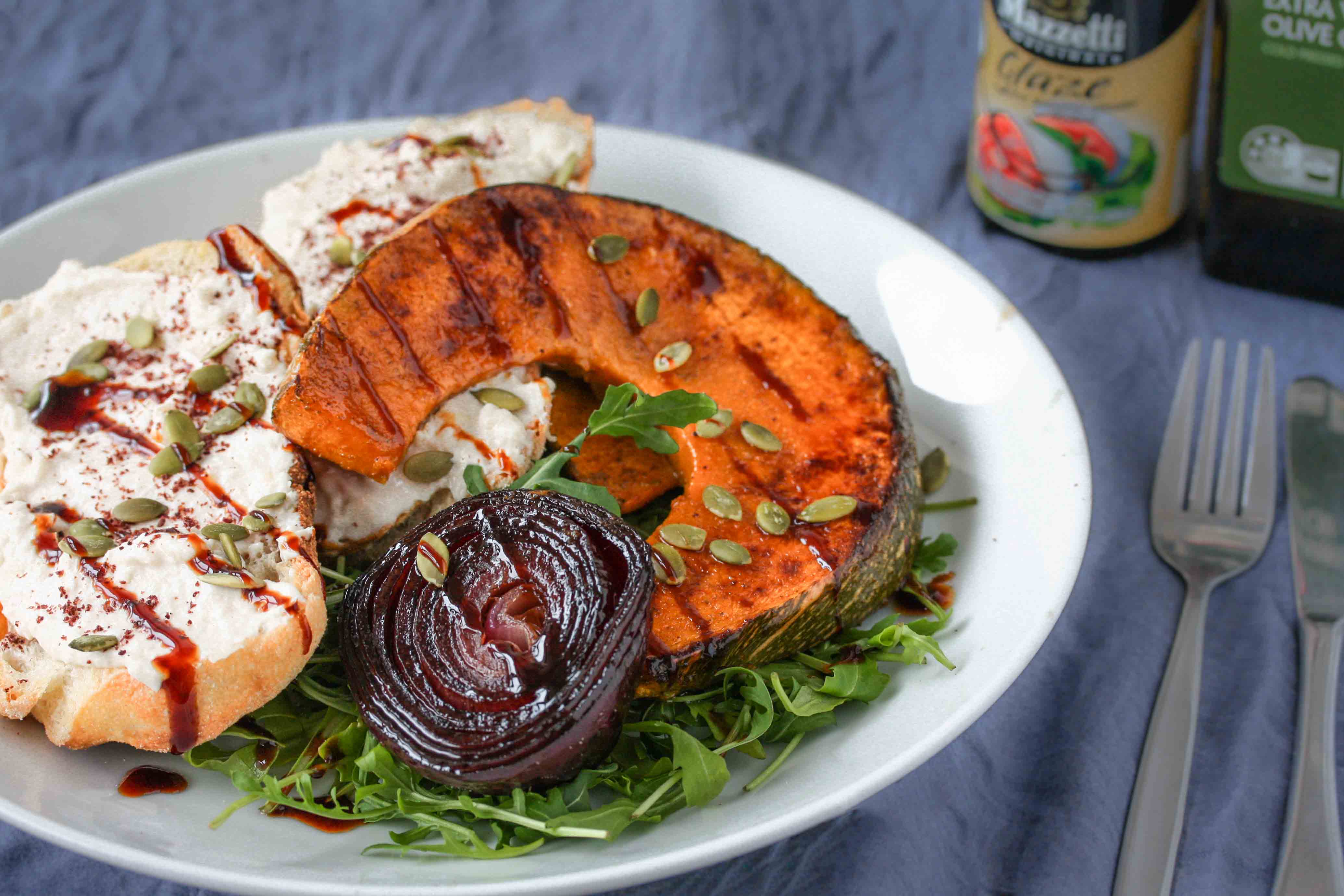 While attempting to share cooking duties with a four-year-old last weekend, I realised that coming up with a few recipes that are low on knifework probably wouldn't be a bad idea.
That's the greatest thing about this meal: you only have to use a knife for a grand total of about eight slices. Baking whole pumpkin slices with the skin on takes all the hassle out of cooking with pumpkin. And halving the onions rather than dicing them saves a good chunk of time as well.
This one is perfect to cook with kids, and the flavours are mild enough that they might even be willing to eat it when it's done! You'll probably end up with some leftover cannelini bean dip, which is not a bad thing - it's great on its own with bread, crackers or tortilla chips.
Now let me share with you a few photos from my recent walk around part of the Merri Creek Trail, starting from Dights Falls in Collingwood. I loved the opportunity to share a few hours in nature with my sister after so much time apart.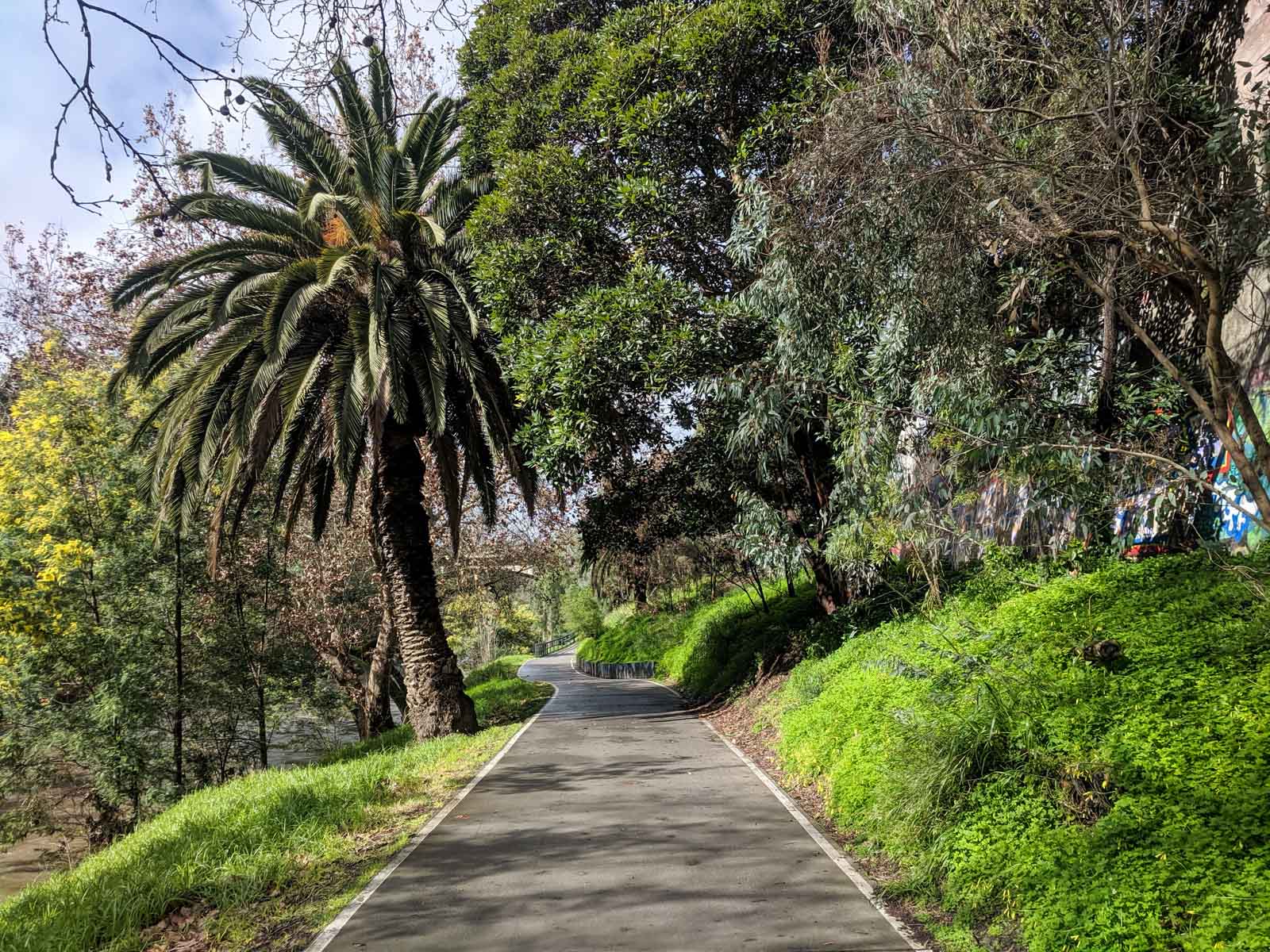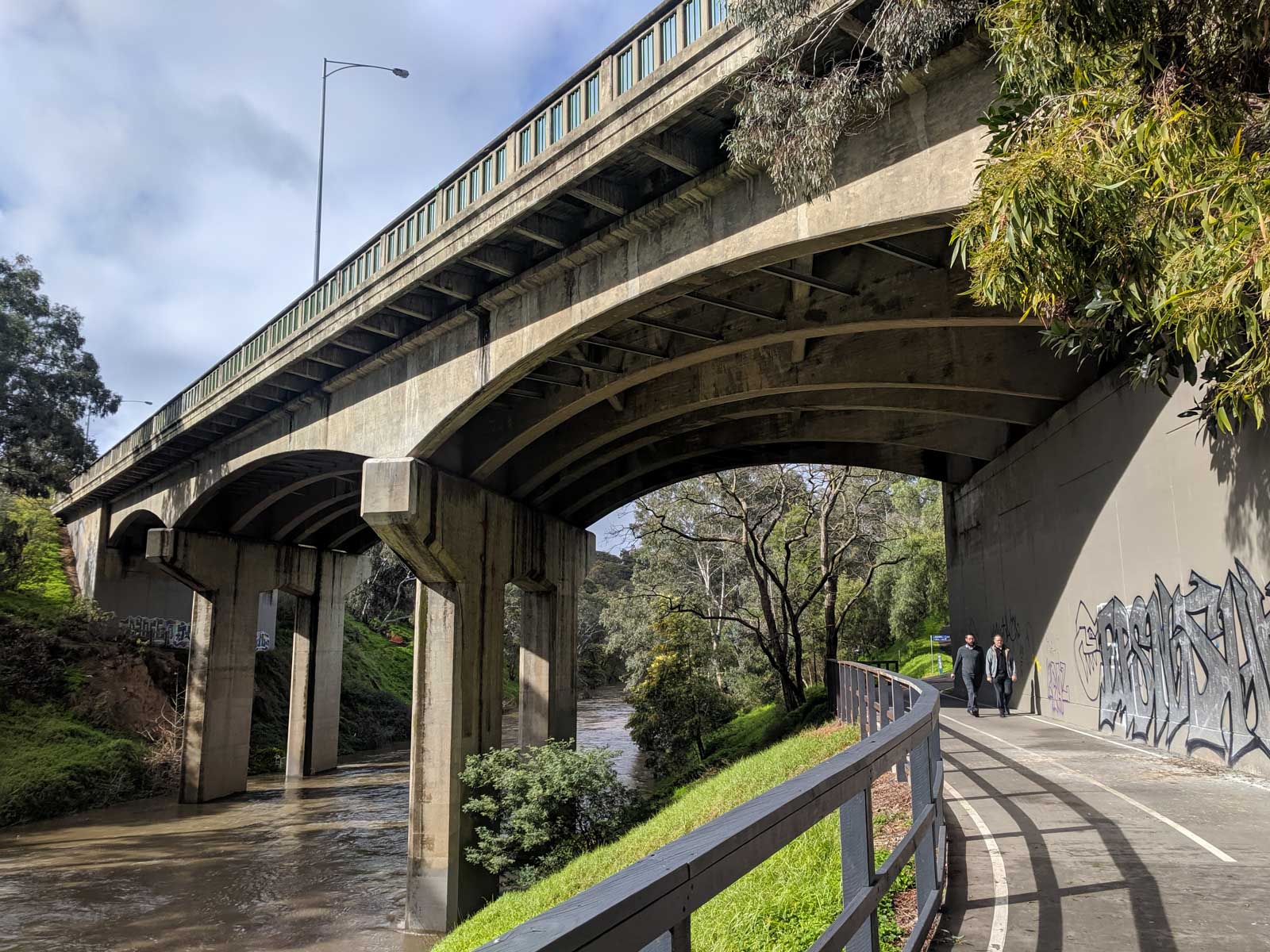 Since getting back to Melbourne I've come to realise how very many incredible places and experiences have been sitting on my doorstep for 30 years without me ever taking advantage of them! I can't wait to get out and see more of this beautiful city.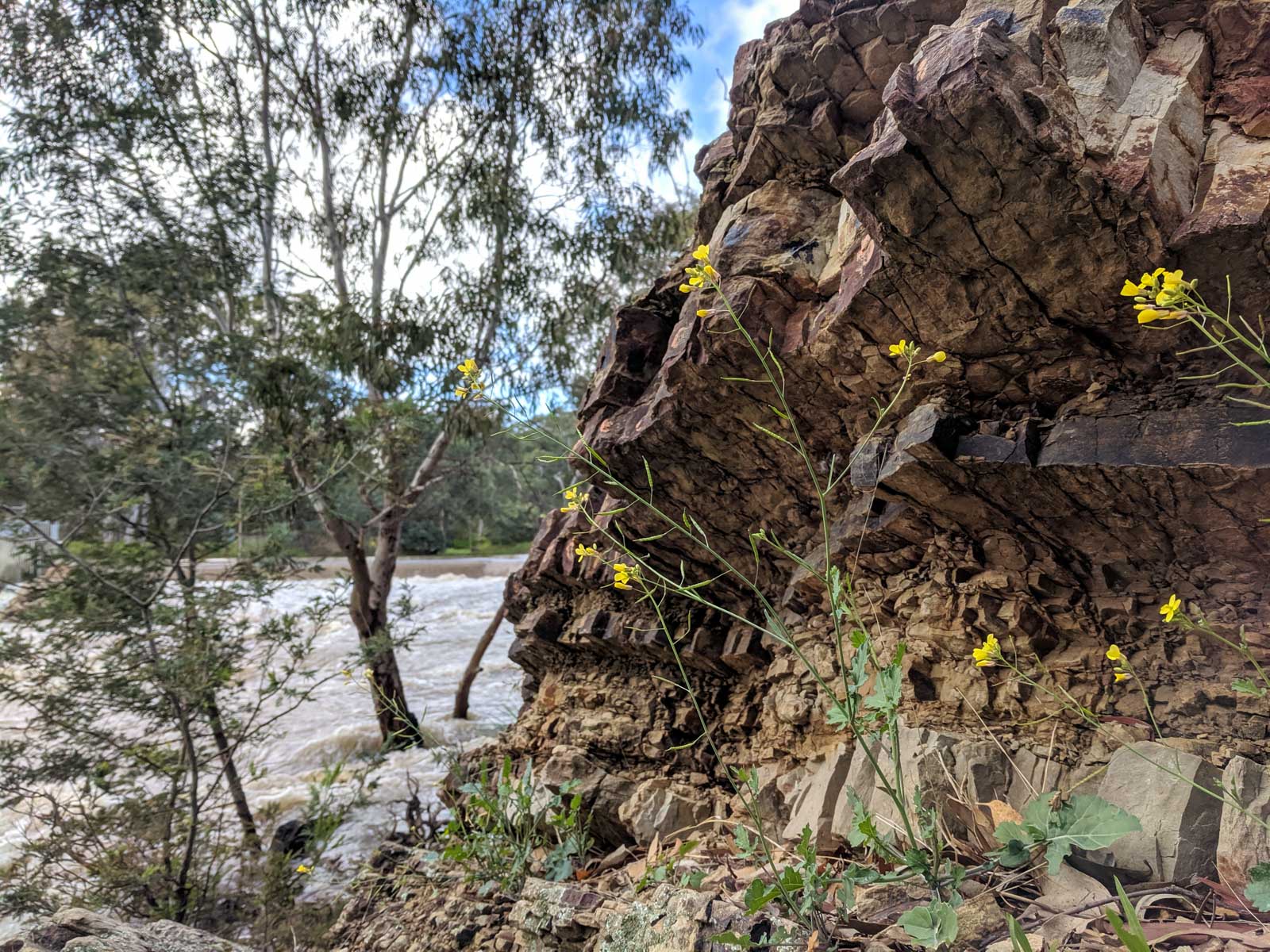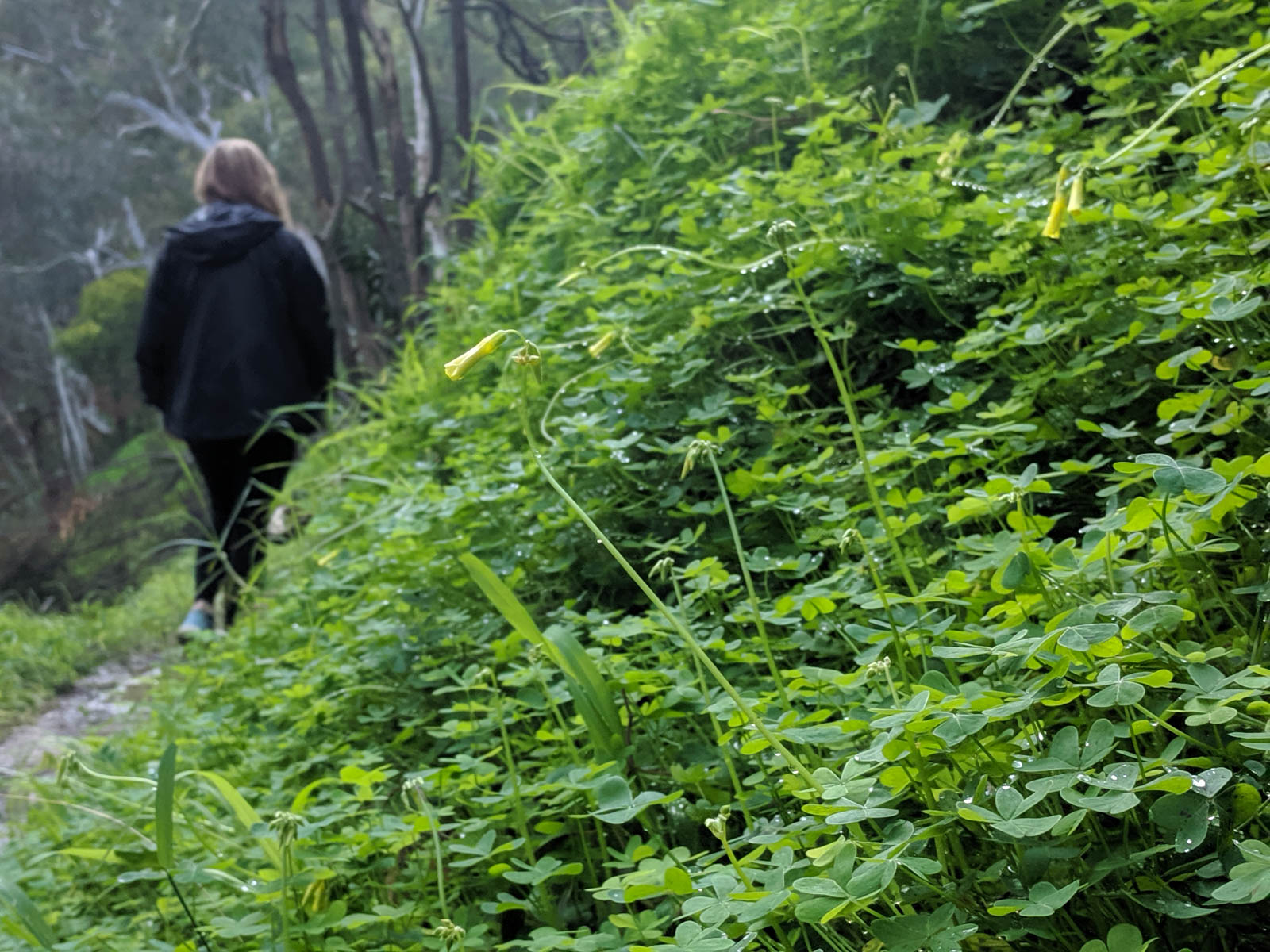 We often forget that catching up with friends doesn't necessarily have to mean converging around the dinner table. Walking is such a lovely way to forget about food for a while, get your heart rate up a bit, and just enjoy the world around you.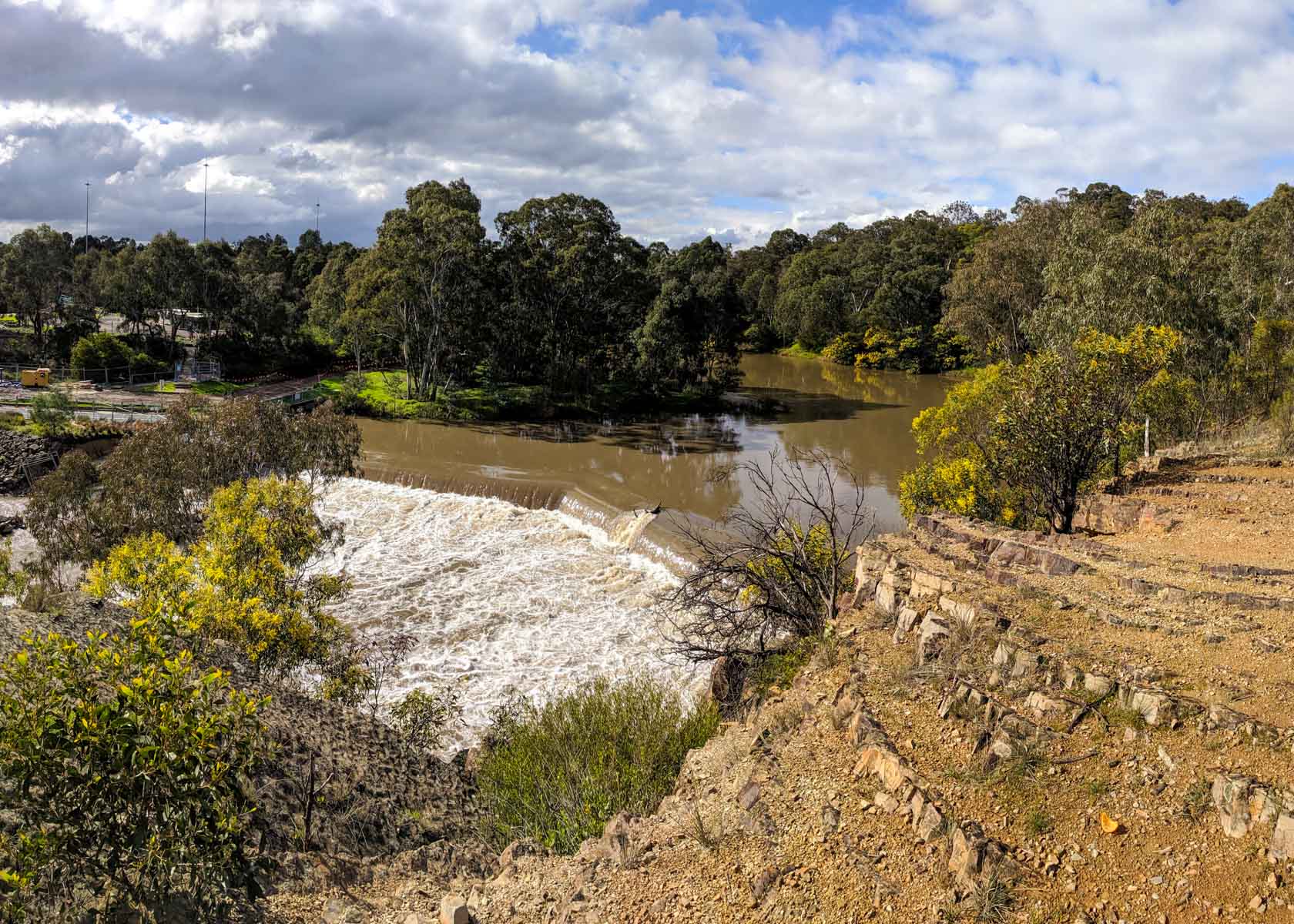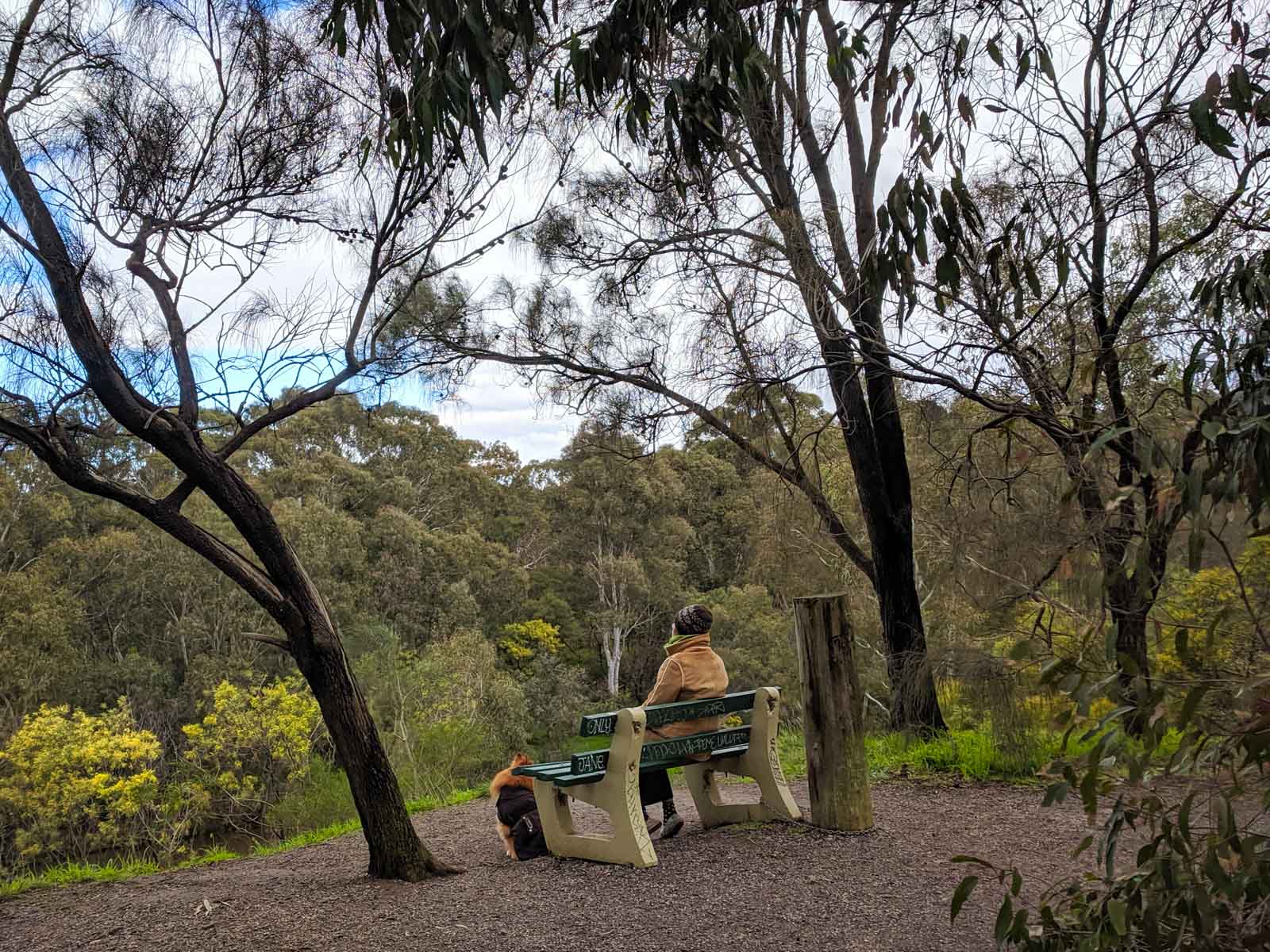 At the top of the trail, you're greeted by gorgeous views of the city. It feels almost incongruous, emerging from a wonderland of eucalypts and bird life to find skyscrapers only a few kilometres away.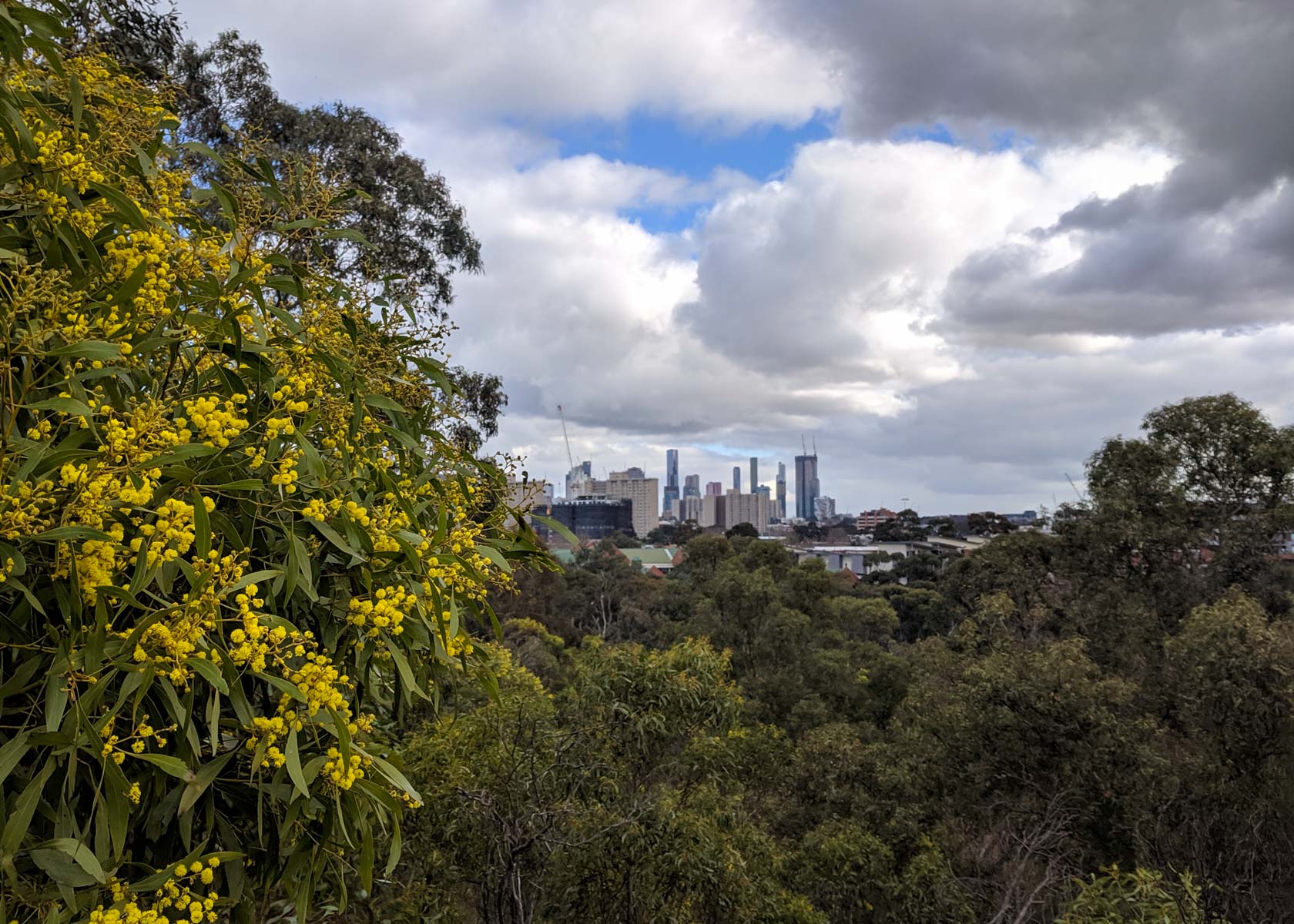 This is one walk I'll definitely be coming back to do again (especially since the gym reneged on our membership suspension!). Next time I think I'll set aside the better part of a day and see if I can squeeze in the whole Merri Creek Trail.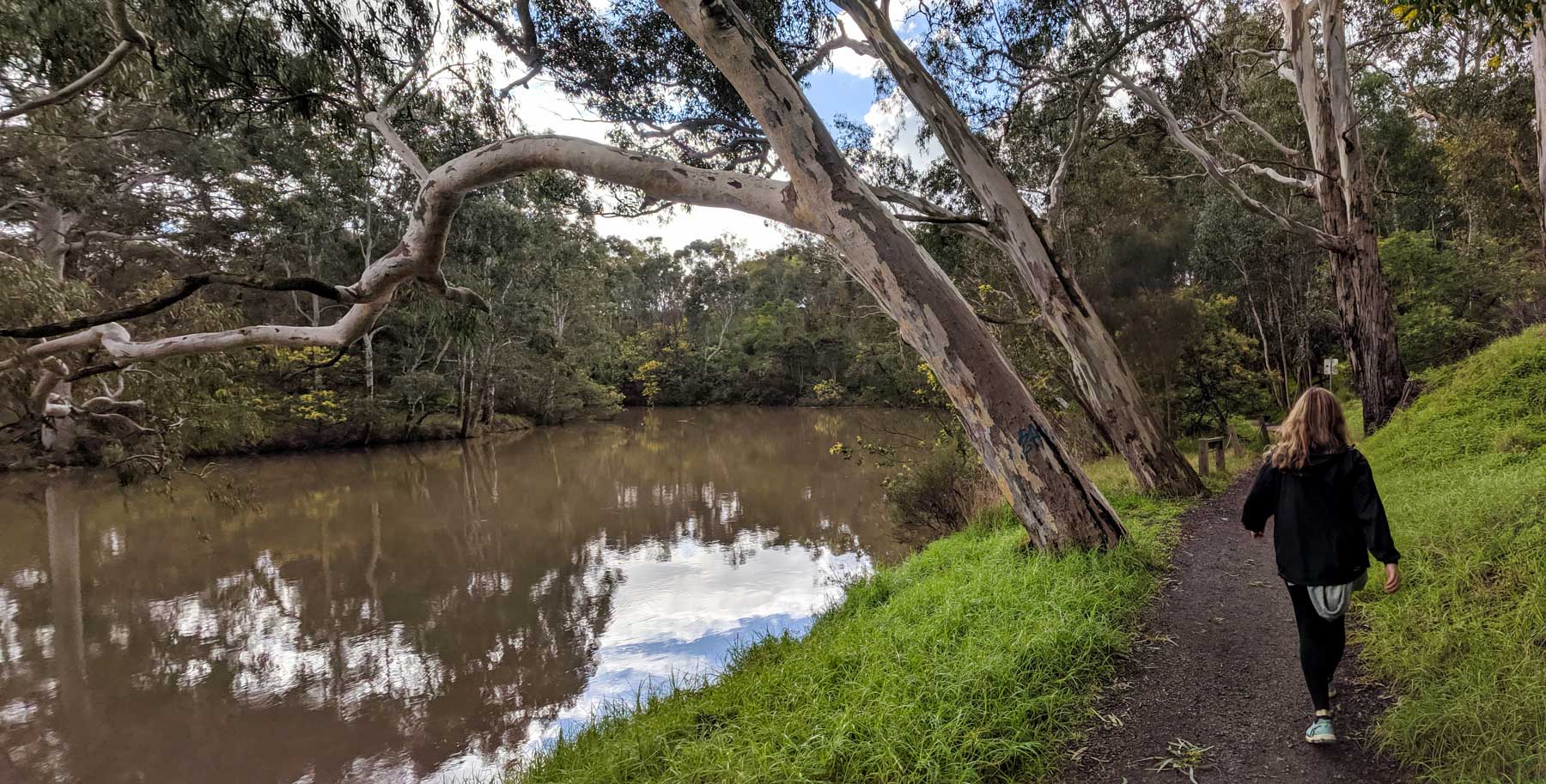 P. S. I just finished putting together an album of our adventures in Tulum and Playa del Carmen in January. Check it out!
---
Roast pumpkin and red onion with white bean and feta toast
Print recipe
What did you think of this recipe? I'd love to hear from you!
---