Kale, mushroom and feta pasta with sundried tomatoes
28 Oct 2017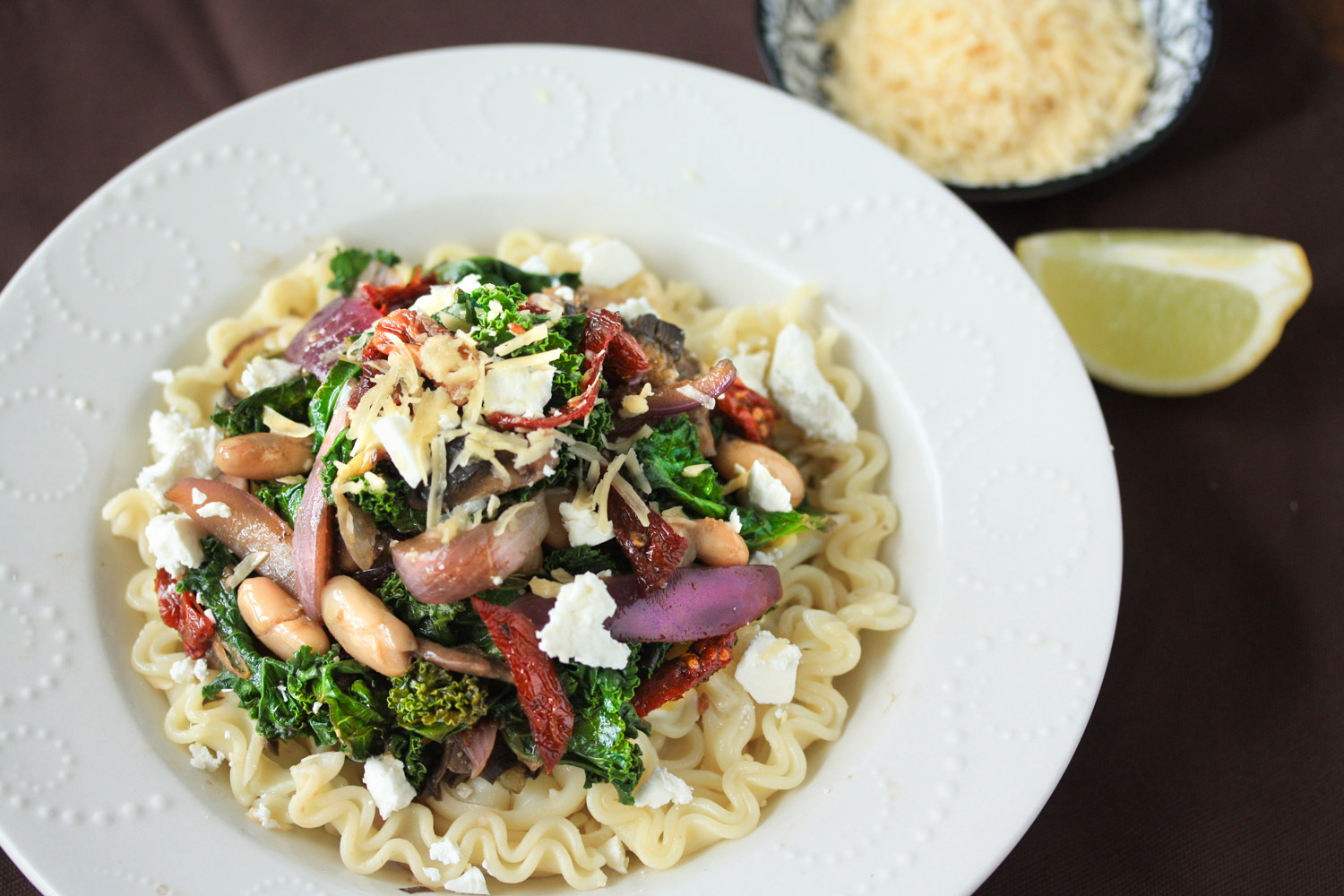 A couple of Friday nights ago Elliot and I went to our mates Bev and Hamish's new place in Northcote for a pot-luck dinner. After announcing my intention to bring a stir fry, I learned that a pot-luck dinner actually involves bringing a mystery dish. How did I get to the age of 30 without realising this? Life lesson learned, I set about deciding upon a new meal candidate. I was pressed for time on a Friday afternoon, so it had to be something quick, and this one fit the bill.
Bev and Hamish have recently moved to a new home and it has the cosiest little backyard! We had a very sweet evening sitting around the fire with glasses of red in hand while their cat Travis traversed the backyard wondering what happened to his happy quiet little home!
We listened to Charles Bradley, whose passing a few weeks ago brought great sadness to us and many of our friends. He was an incredible musician who, as I recently found out, never released his own material until 2011. From 1996 to 2010, he made his living as a James Brown impersonator under the name 'Black Velvet'. But his three original recordings are phenomenal.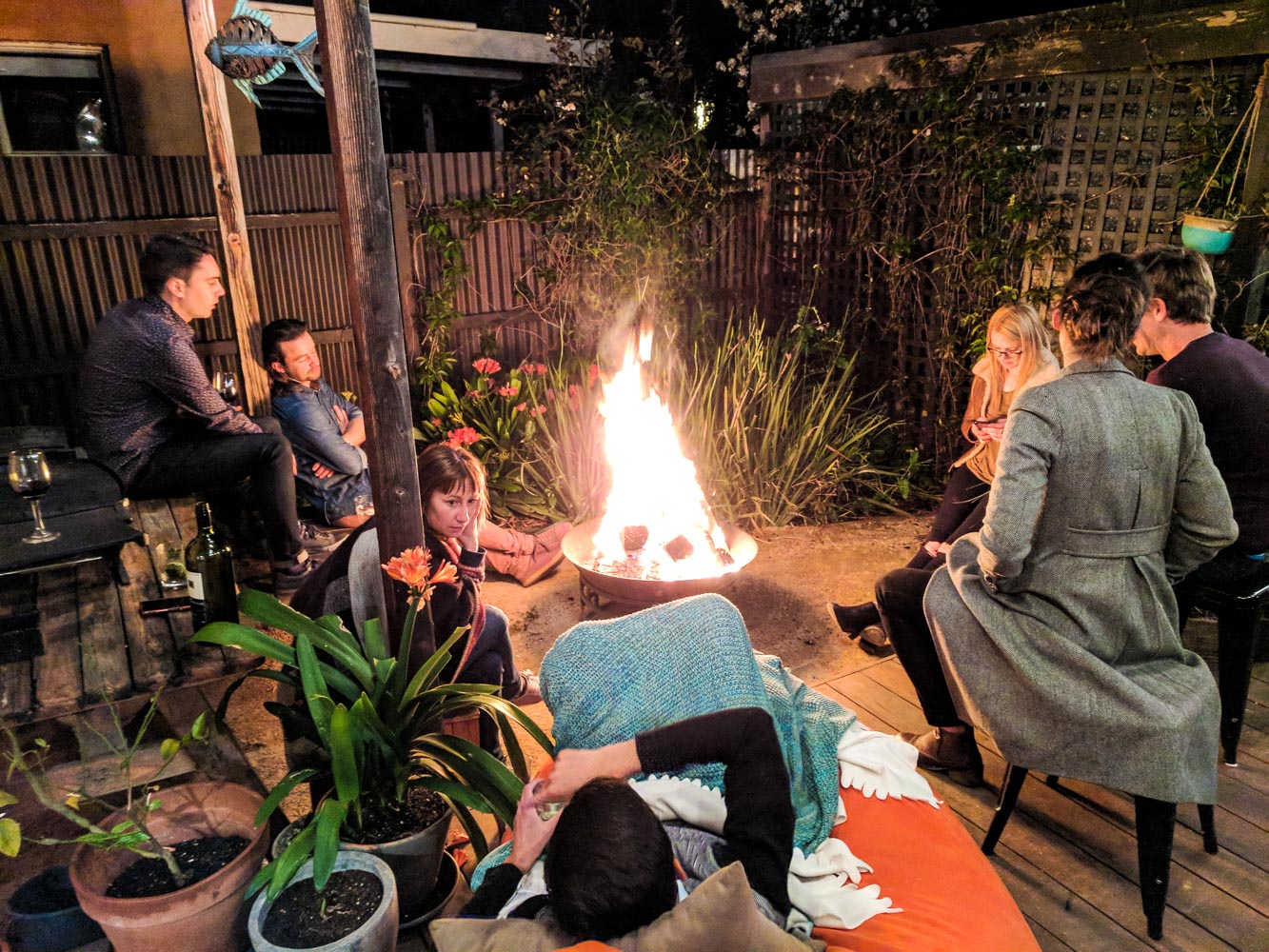 When Feta Hands launched two days ago, Bev said she'd love the recipe we brought that night... so here it is!
This recipe started basic: pasta, kale, onion, garlic, chilli, beans, lemon juice, and parmesan. But the mushrooms, sundried tomatoes and feta entail minimal extra effort and take it to the next level, to use a phrase I actually kind of despise. But if you're after something you can genuinely throw together in 15 minutes (unlike the Jamie Oliver variety of recipes), leave out the extras (and adjust the amount of pasta accordingly) and you still won't be disappointed.
When you add the wedges of red onion to the pan, there's no need to separate them out. They come apart easily as they start to soften, just have a bit of a jab at them with the spoon.
If you're new to kale, this is how it should look before and after steaming. When it's a nice bright green colour and the leaves are just starting to wilt, you're ready to add the beans and give it a stir.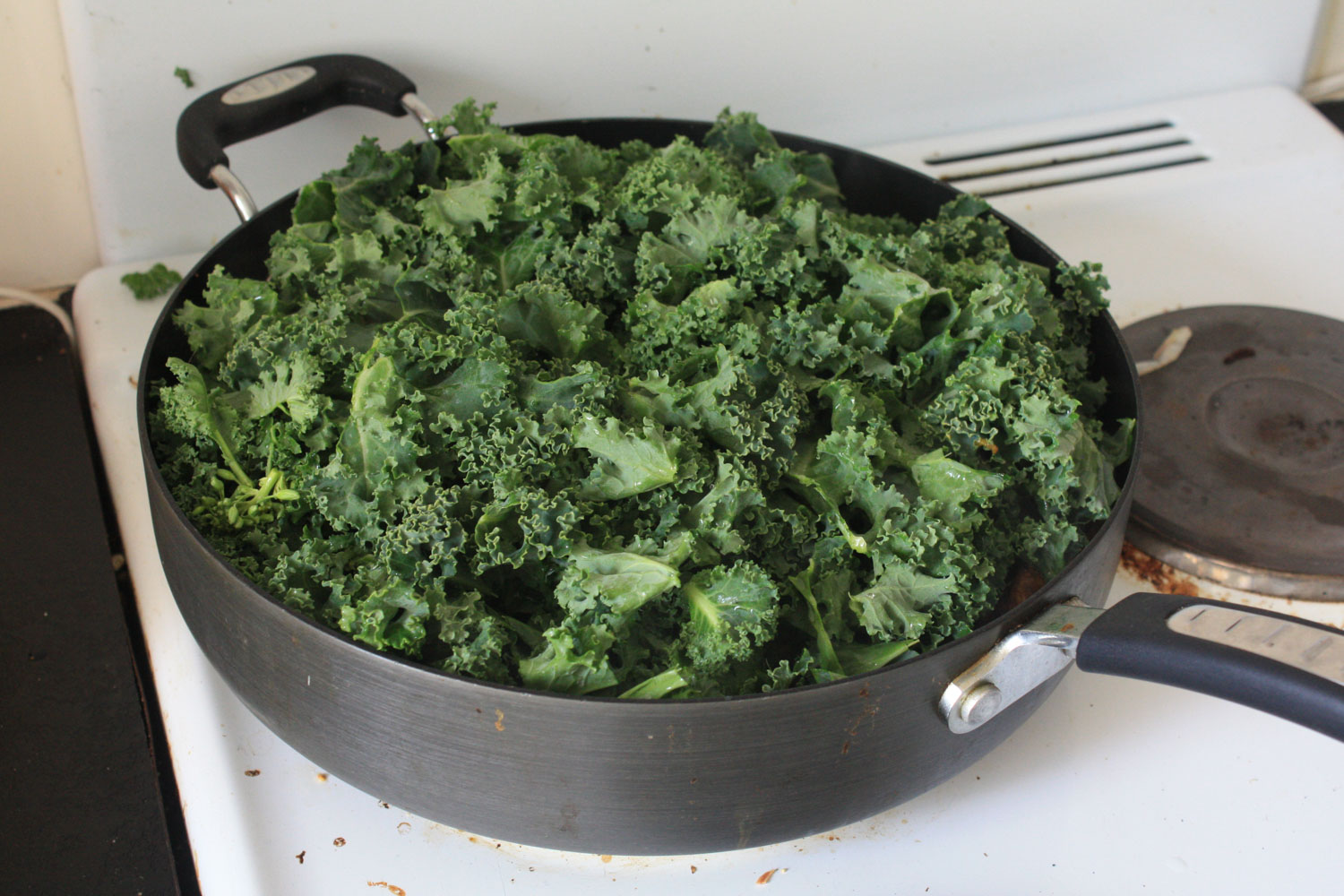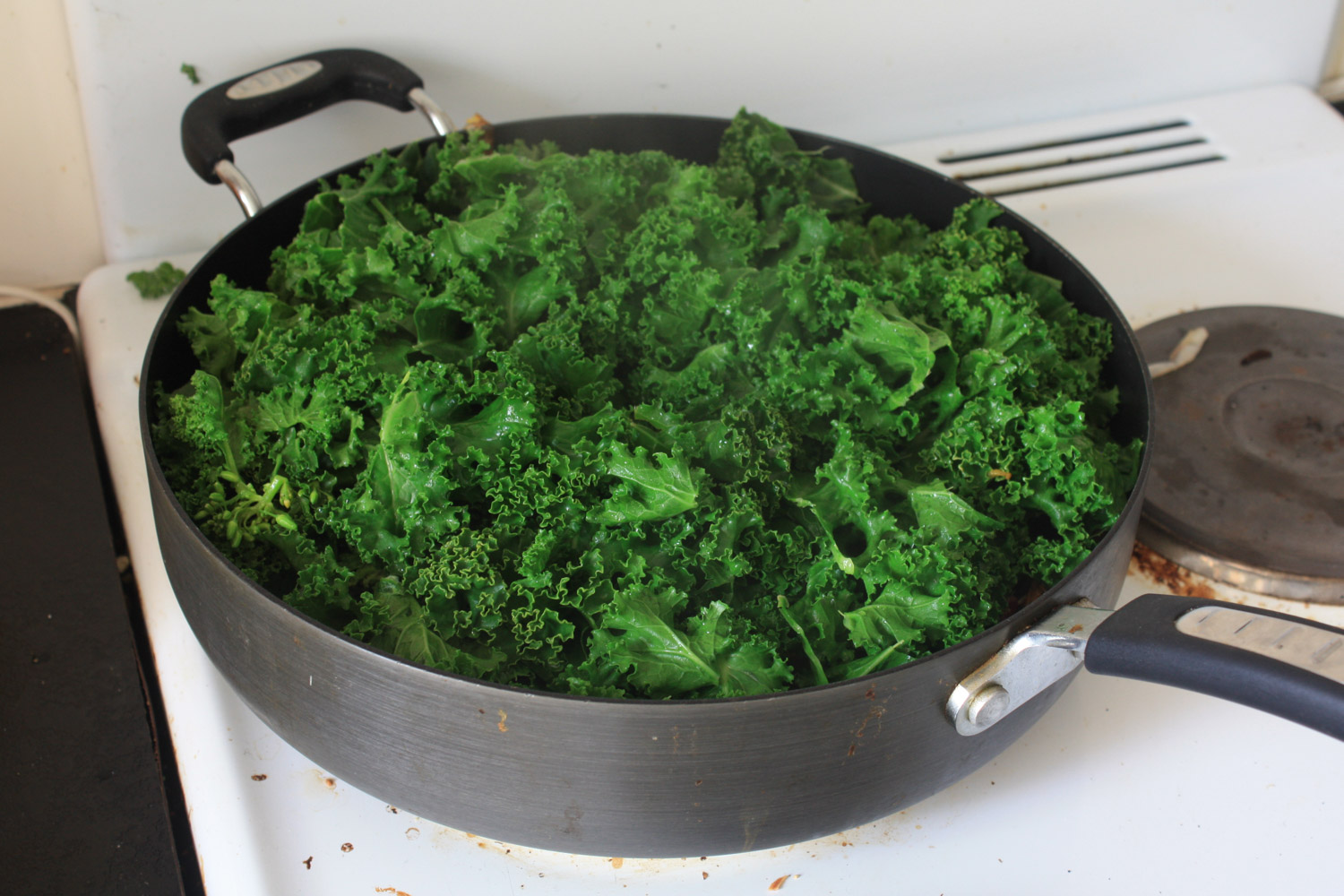 You can mix up the ingredients in this one very easily. Use field mushrooms if you want a hearty flavour, or cup mushrooms if you want it a bit more fresh. Use chickpeas instead of cannelini beans for a bit of a nuttier flavour. Use spinach instead of kale for a more... spinachy flavour. And for goodness' sake don't be afraid to add more parmesan and lemon juice!
---
Kale, mushroom and feta pasta with sundried tomatoes
Print recipe
What did you think of this recipe? I'd love to hear from you!
---