Moroccan sweet potato, eggplant and chickpea slow-cooker tagine
04 May 2022
Sweet potato and eggplant are cooked to soft, gooey perfection and shine against a backdrop of familiar sweet and savoury flavours in this deliciously simple tagine.
This is the first meal in a new category – Slow-Cooker Simplicity – and I may never outdo it. Tagines are traditionally slow cooked in the earthenware pot for which they are named, so they couldn't be better suited to a slow cooker. And while I'm not normally big on sweet meals, here the sweet potato, red capsicum, and dried fruit combine to give a wonderfully natural sweetness that gets me every time.
It's also super easy to adjust the level of sweetness by using more or less dried fruit. Preserved lemon (or lemon juice) cut through the sweetness with just the right amount of acidity, while the many spices give it a complex but incredibly moreish flavour. This has been my favourite meal for almost two years now, and it may become yours too!
Speaking of almost two years, that's how long it's been since my last post. A long time in terms of actual time, but also how many things have happened between then and now. Then again, it is precisely because of the many things that have happened that I have set aside Feta Hands and focused on more important things.
I started writing this post in July 2020, while my dad was sick in hospital during stage 4 lockdown. The thing we all wanted more than anything else in the world was just to hug each other. But instead we were forced to keep our distance, hanging on to memories of the past and hopes for the future as we crossed our fingers and hoped against hope that he would recover. When, after three painful weeks, we were finally given special permission to visit, our presence lifted him and for a while we dared hope for the best. But in the end his body couldn't support him any more and we were forced to say goodbye.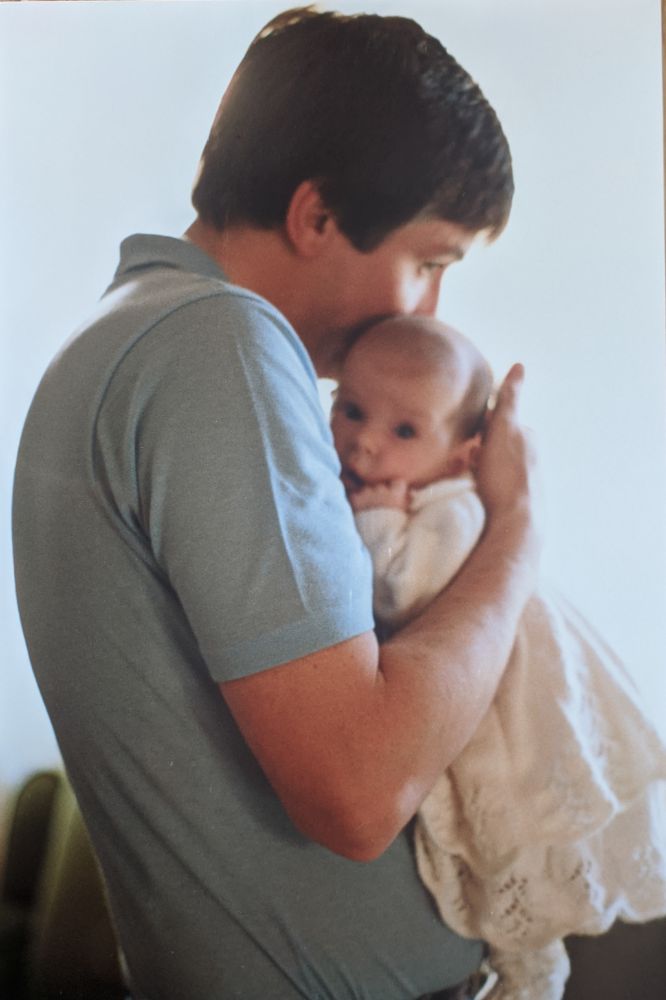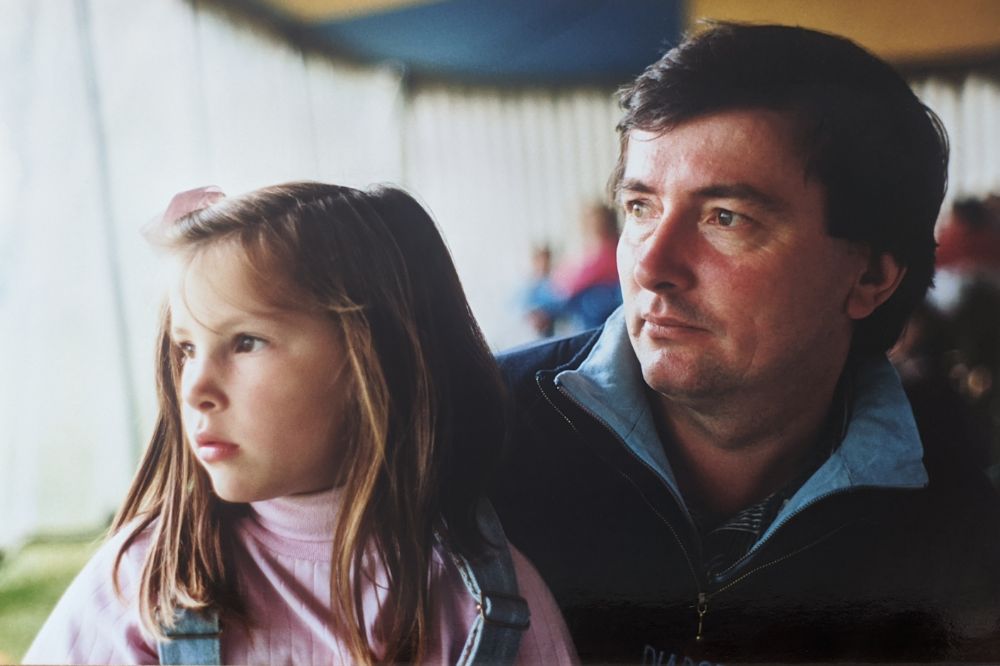 A couple of months after that we sold our apartment (where the photo for this meal was taken!) and moved to a beautiful new home in West Footscray. Meanwhile, Melbourne continued to move in and out of severe lockdowns and between that and the grief of losing Dad we were feeling pretty miserable and powering through several bottles of wine (and several episodes of Gilmore Girls, which Dad had an adorable soft spot for!) each week. Not really conducive to finding the motivation to work on personal projects.
A few months later I fell pregnant (yay!), and was overcome by tiredness beyond what I even realised was possible, followed by back pain… then along came Artemis (Artie), and spare time became a thing of the past! Artie is now 6 months old, and getting to know him has been wonderful yet challenging, joyous yet frustrating, soul-lifting yet (occasionally) soul-destroying! Overall it is the most rewarding thing I have ever done, and already it has made me a better, more patient, more generous person.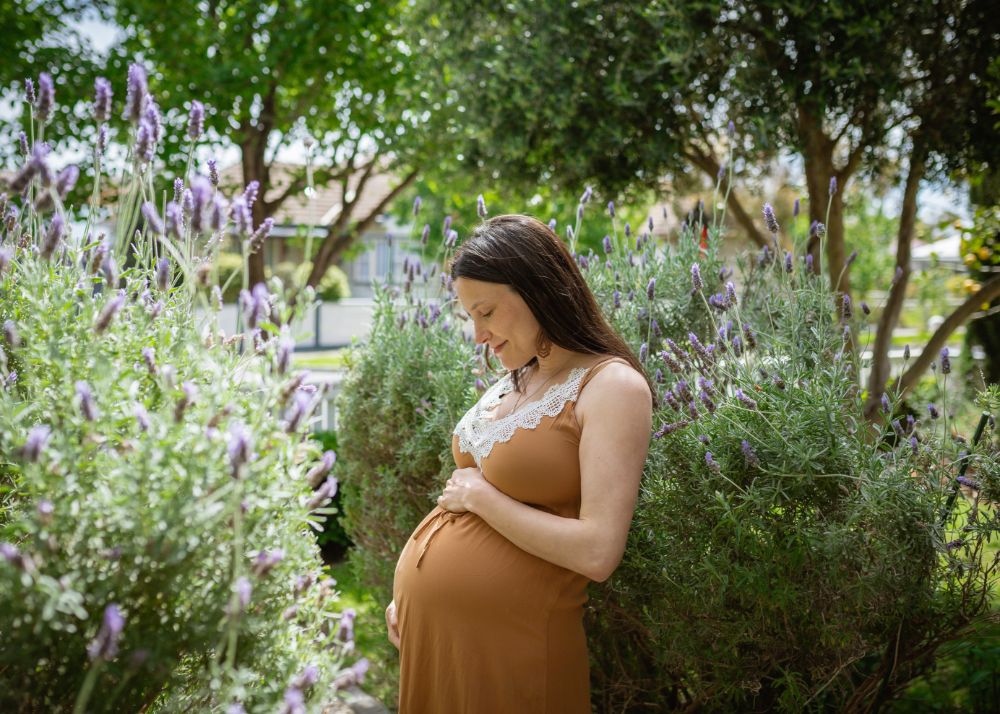 It has also changed my priorities in terms of what I like to cook! I've become a student of the slow cooker, thinking up meals that I can prepare in advance or gradually throughout the day, so that I can squeeze meal prep into the short bursts of time Artie affords me. So you can expect to see a lot of meals that come together either very quickly, or very slowly! As for how quickly I publish them... well, that will be up to Artie!
---
Moroccan sweet potato, eggplant and chickpea slow-cooker tagine
Print recipe
What did you think of this recipe? I'd love to hear from you!
---